Chimney Sweep
Will Golden State commerce Kelly Oubre Jr. anytime quickly?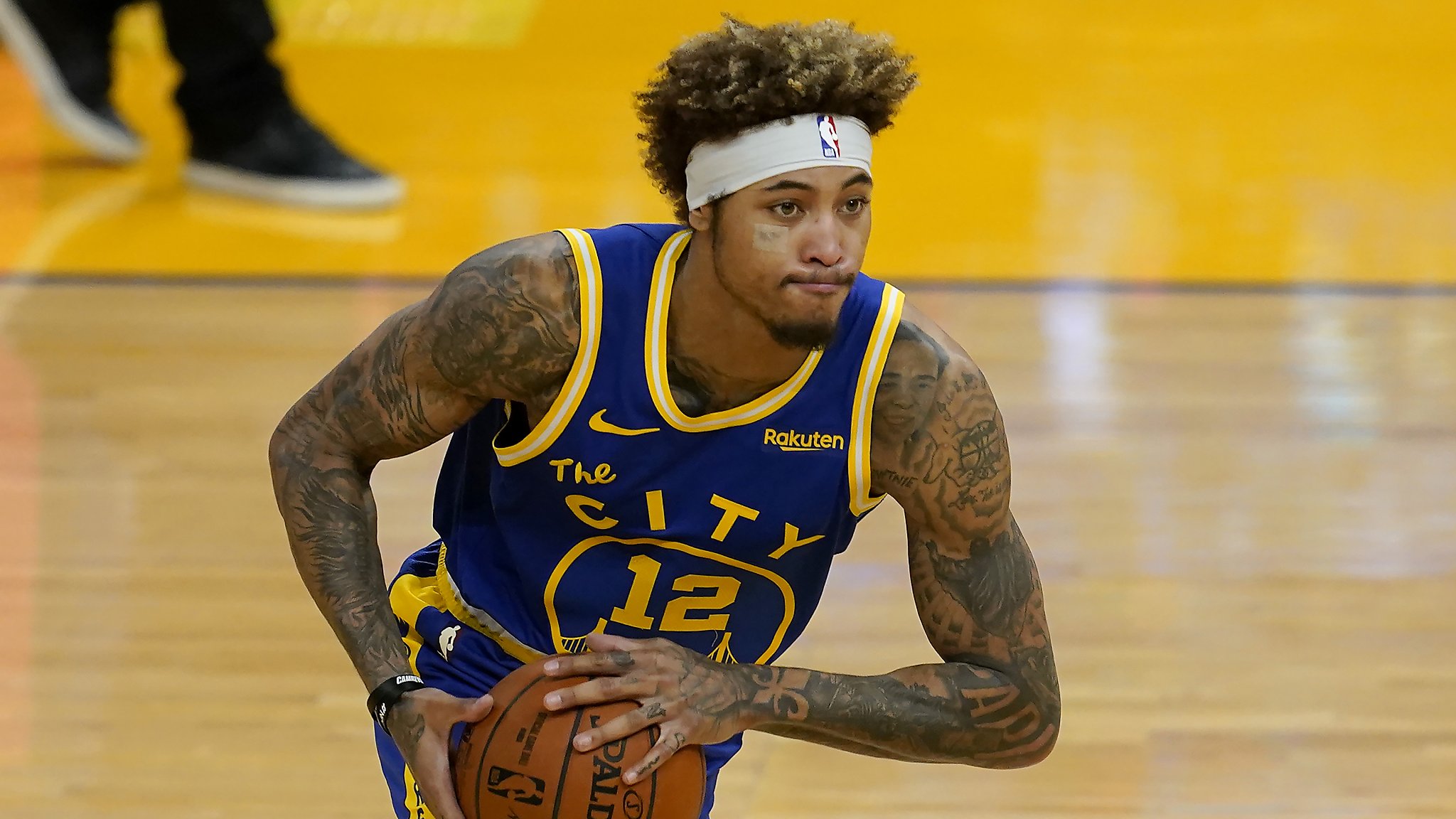 When I first pulled up the Warriors Mailbag questions on Tuesday, over 80% of the inquiries I received were related to the report that the Pelicans might be interested in acting against Kelly Oubre Jr.
Can't say it was a big surprise as Oubre's offensive issues were already a big offense. But after specifically asking other non-Oubre questions, I got some good ones on a wide range of subjects. Here my answers:
@TheGoatWiseman: Will the warriors trade Oubre?
Tuesday's The Athletic report that the Warriors were discussing "a possible deal" with Oubre with the Pelicans has garnered a lot of attention online, which is understandable: NBA fans love trade talks – especially one with a high-paying starter that all in one Shooting slump is stuck.
But the same report stated that talks with the pelicans have not gained momentum, and I don't expect the warriors to be trading with Oubre anytime soon. You have to see what you have before you can deal with it. Oubre is only just beginning to understand the warrior system. If he can get more comfortable and start putting down some shots, I think he can be a worthy starting guardian for a playoff team.
His defense has already had its effect, and his age – he turned 25 last month – suggests he will only get better. That being said, I don't think Oubre necessarily fits into the Warriors' long-term plans. He's going to be a free agent this summer, and I don't think he'd want to return to Golden State just to be a backup wing behind Wiggins and Thompson.
If the Warriors get an offer on Oubre that would bring back someone who could help them for the next season and beyond, they'll have to take a close look at it. Whether Golden State makes the playoffs this season – or even steals a first-round series – ultimately doesn't matter that much. The important thing is to be able to chase a title in 2022.