Handyman
Utility employee stabbed, suspect arrested for tried homicide in South San Francisco | Native Information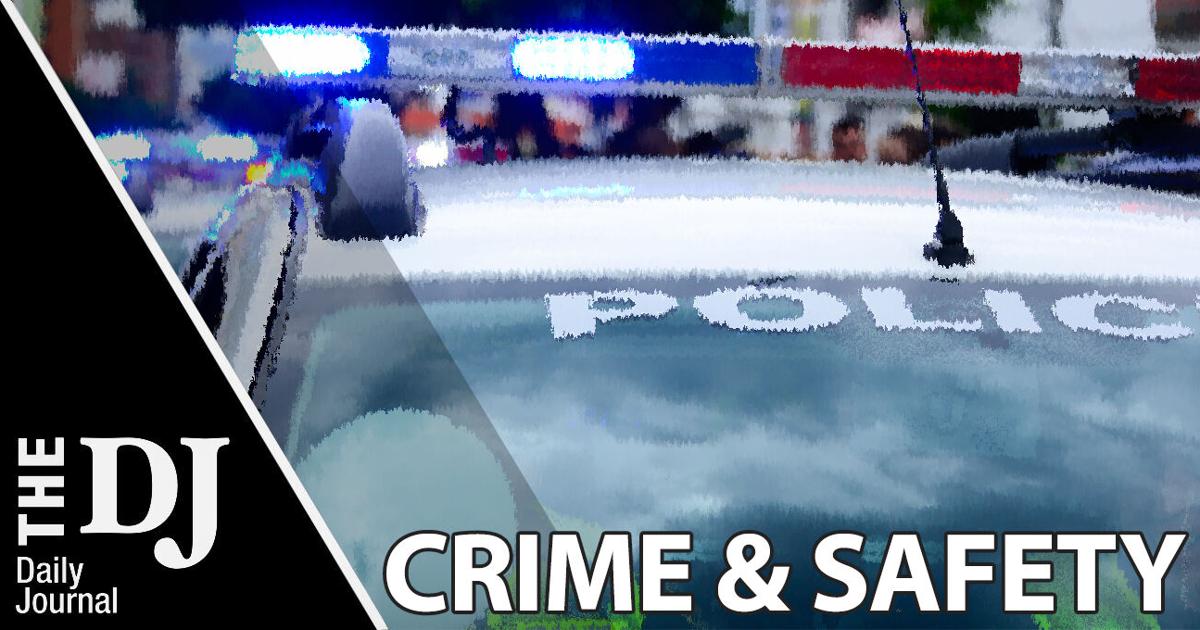 A South San Francisco man was arrested Saturday night for stabbing a Pacific Gas and Electric worker who worked on the 900 block of Antoinette Lane in the neck for unknown reasons, police said.
At around 9:30 pm on June 11, Nicanor Cortez, 30, is accused of approaching two PG&E workers who were using spray paint to mark gas lines, saying "what's up," and then stabbing one in the neck. He then fled to a nearby apartment building. The worker was hit in the carotid artery, causing severe bleeding, and was taken to a trauma center where he is recovering from his injuries. According to police, Cortez was located and arrested for attempted manslaughter.
According to prosecutors, Cortez may have a mental illness and has spoken out about wanting to kill people. This is a second strike case. He was convicted of attempted arson in 2020. This does not appear to be an attack on utility workers. He is scheduled to appear in court on June 21.
Any witnesses to this attack are asked to contact CID Detective Perez at (650) 877-8900.