Moving
Tech firm Skillz strikes HQ from San Francisco to Las Vegas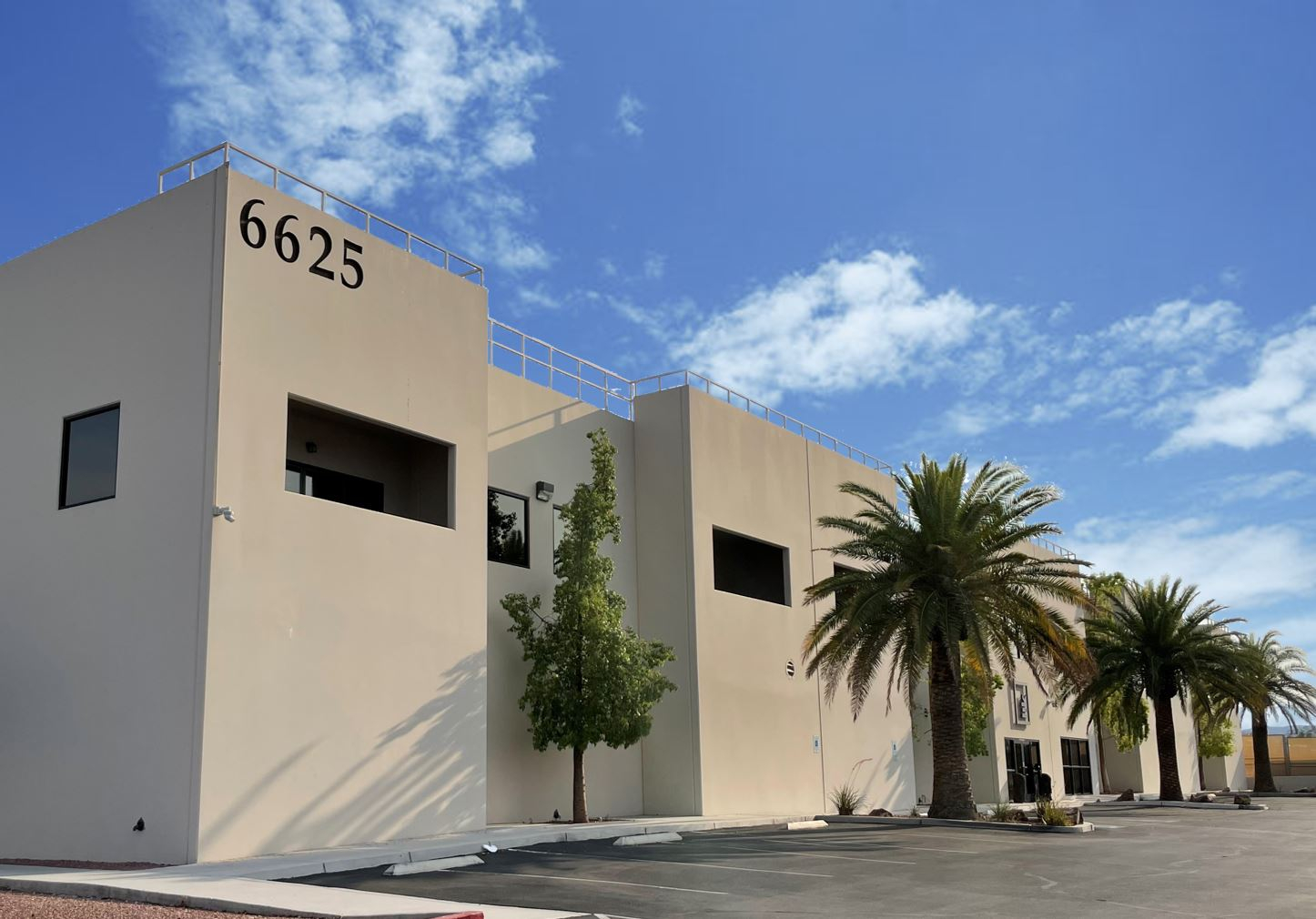 Skillz, a technology company that powers mobile video game tournament organizers, has closed its San Francisco headquarters and relocated to Las Vegas.
The lease at 1061 Market St. in San Francisco expired in March 2020 and workers have been working from home during the pandemic. Skillz chose to invest in Las Vegas, joining a churn of mid-market office and retail tenants, but will retain a satellite office in San Mateo.
"Geographical decisions are really based on the talent pools, where they are and where they will be in the future," said Jason Roswig, President of Skillz.
The company concluded, "Given the abundance of talent that exists, we will continue to need a significant presence in the Bay Area," he said. "We also recognized that Las Vegas could be a natural home for Skillz."
He credited the Las Vegas entertainment industry and workforce as the trigger for the move. Institutions like the University of Nevada, Las Vegas are investing in expanding the region's tech workforce.
Las Vegas has also lured conventions like Oracle OpenWorld away from the Moscone Center and attracted Bay Area residents with lower costs and no income taxes. The Raiders moved there from Oakland and the A's plan to follow them, though the fate of a potential tax subsidy deal remains uncertain. The Nevada legislature held a special session on the bill Wednesday but has yet to vote on it and will be adjourned until Monday.
Nevada supported the move financially, Roswig said, but he didn't want to name the exact amount. He said the Las Vegas area's talent pool is a bigger draw than any subsidy.
Skillz will have additional offices in Los Angeles, Seattle and Vancouver.
The building at 6625 Badura Ave. in Southwest Las Vegas was previously owned by landscape and wildlife photographer Peter Lik and "is already doing well as a creative space" to "encourage creativity and innovation," Roswig said.
So far, a "handful" of employees have relocated to Las Vegas, and the company hopes more will follow.
Skillz has about 200 employees and continues to hire, but remains unprofitable, posting a net loss of $35.6 million in the first quarter. Revenue was $44.4 million, down 52% compared to the first quarter of 2022.
The company hosts mobile gaming tournaments that award cash prizes and had 386,000 paying monthly active users in the first quarter.
Evan Housel, Kidder Mathews' agent and the leasing agent for 1061 Market St., said the 65,600-square-foot building is more than half empty, but several leases are in the works, mostly with nonprofit tenants.
"There are strong headwinds but we are making progress," he said. "To attract tenant interest, the agent needs to go the extra mile to not only sell the space, but also the quality, financial strength and staying power of the ownership group to weather this downturn. The bones and work environment of 1061 Market are strong and will weather this downturn."
A listing for the building indicates proximity to Civic Center BART and Muni-Bahnhof, a recently renovated facade, and ready-to-occupy creative office space.
Within a block, Huckleberry Bicycles and World of Stereo closed and relocated to other San Francisco neighborhoods during the pandemic. Uber, Reddit, and Block have exited or plan to exit 1455 Market St., a few blocks away, and Nordstrom and Old Navy will be closing nearby.
San Francisco had a record 29.4% office vacancy rate at the end of March, and the mid-market has emptied as many tech workers stay away.
Reach Roland Li: roland.li@sfchronicle.com; Twitter: @rolandlisf