Handyman
Suspect arrested in two armed financial institution robberies in South San Francisco | Native Information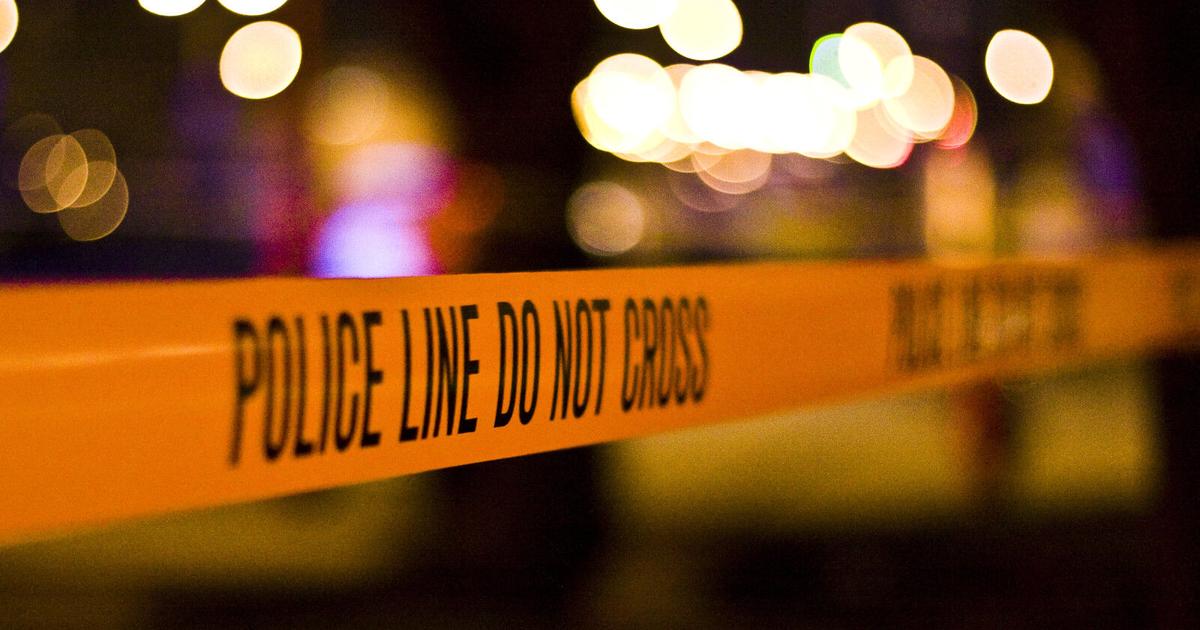 Police on Thursday arrested a suspect in connection with two armed bank robberies in South San Francisco in November and December.
Damion Stephen Shoemaker, 48, of San Francisco, was arrested Thursday in Daly City and sent to the San Mateo County Jail on suspicion of two counts of armed robbery, police said.
The robberies took place on November 28 and December 28 at a bank on the 100 block of McLellan Drive, according to police.
In both incidents, the robber displayed a semi-automatic pistol, later revealed to be a replica, and demanded money from the clerk before fleeing the bank on foot, police say. The incidents happened on November 28 and December 28, police said.
Anyone with information about the case is asked to contact the South San Francisco Police Department at (650) 877-8900 or email tips@ssf.net.
Retailers in Menlo Park face fines and possible revocation of alcohol licenses
Three retail salespeople in Menlo Park face fines after selling alcohol to minors during a bait drive in the city on Friday.
A Menlo Park police spokesman said Saturday that officers and agents from the California Alcoholic Beverage Control cited employees/operators for selling alcohol to minors.
The actions were a result of the small decoy operation in which minors, under the direct supervision of department agents, attempted to purchase alcohol from six retail licensees in Menlo Park.
Retail merchants who have sold to a minor face a minimum fine of $250 and/or 24 to 32 hours of community service for a first violation. In addition, ABC will begin administrative proceedings against the alcohol license of the business where alcohol was sold to the minor. This may include a fine, suspension of license, or permanent license revocation.
ABC is conducting compliance reviews nationwide to reduce the availability of underage alcohol. Statistics have shown that young people under the age of 21 have a higher rate of drunk driving deaths than the general adult population.
Smaller decoy operations have been conducted by local law enforcement agencies statewide since the 1980s. When the program began, the injury rate at retail stores that sold to minors was 40 to 50 percent. However, when carried out routinely, the rate has dropped to as low as 10 percent or less in some cities.