Handyman
South San Francisco's Signal Hill to get new take care of hearth | Native Information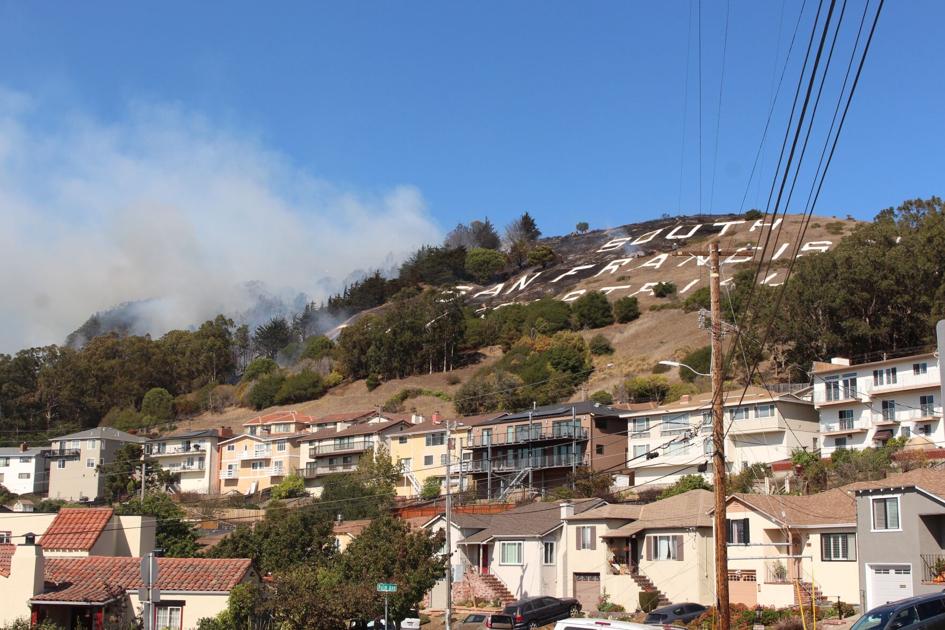 After a fire burned down about 16 acres of Sign Hill in South San Francisco on October 16, city officials decided to remove approximately 1,500 dead or dangerous trees and make further improvements starting December 7.
The work will give a new look to the hill, known for its large lettering that reads "South San Francisco The Industrial City," without the trees the city claims have invaded it over the past 50 years.
The October 16 fire – which began at the Letters of the Hill – moved west but was contained in a matter of hours without any injury or loss of structure. The trees and half a mile of hiking trails have been damaged and the area has since been closed, according to the city.
The Parks Division has planned a response to the fire and significant tree removal and erosion control efforts will be made on Sign Hill in the coming weeks. These short-term works include the emergency removal of trees, erosion control measures such as the installation of technical erosion control systems in concentrated flow paths, the installation of anti-erosion fiber rollers or straw paddles, hydro-sowing with native grasses and wildflowers and temporary drainage inlet protection according to the city.
The work carried out will help restore Sign Hill to its natural state of pristine grassland and mitigate future fire damage. The extent of the tree removal will reveal large areas of the hill that have been covered by invasive trees for at least 50 years. This work, as well as continued future management, will help protect rare species on the hill and make it safer, according to the city.