Handyman
South San Francisco worker allegedly embezzles near $2 million | Native Information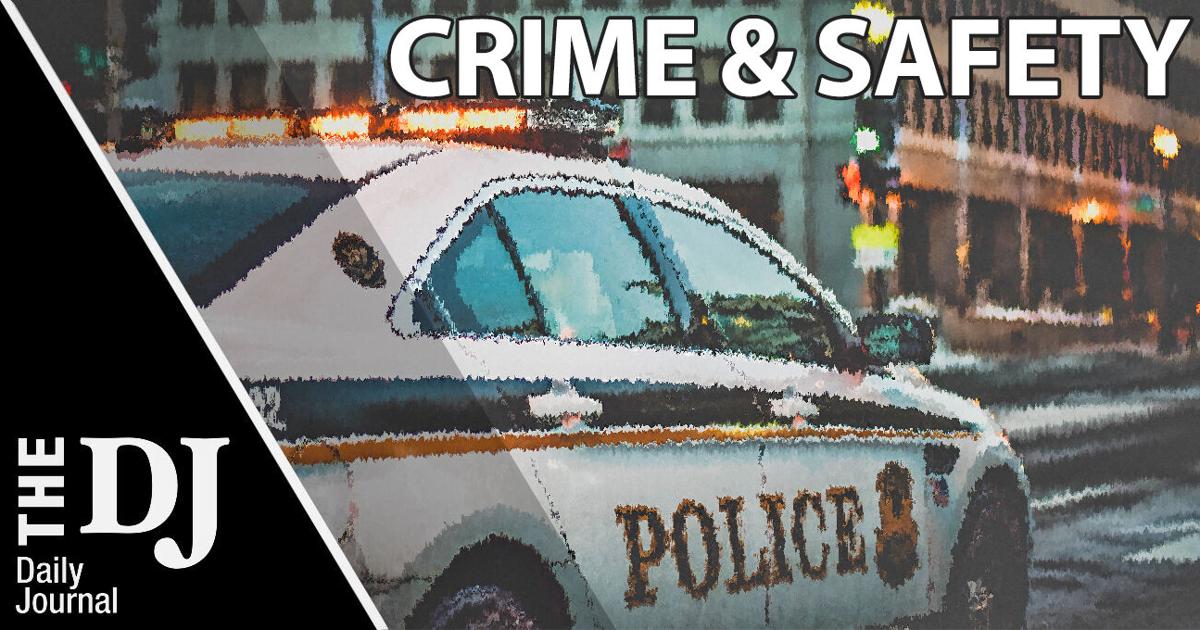 An employee of a South San Francisco wholesaler is said to have embezzled $1.9 million over a four-month period, the San Mateo County Attorney's Office said Monday.
Kyle Loveness, a longtime associate with JC Cheyne & Co. who is in charge of finance, is accused of wiring the money into a private account in Mexico from June to October, the prosecutors' office said.
Loveness, 61, of Foster City, began sending small amounts that grew in size, peaking at $529,000, the prosecutor's office said. The 13 transactions went unnoticed until Loveness went on vacation and another employee noticed the irregularities and that the money wasn't enough to cover expenses.
According to prosecutors, Loveness claimed the money was for a timeshare in Mexico. The money was not found, according to prosecutors. Loveness remains in custody and his next court date is November 10.