Moving
San Francisco tech firm DocuSign to put off workers once more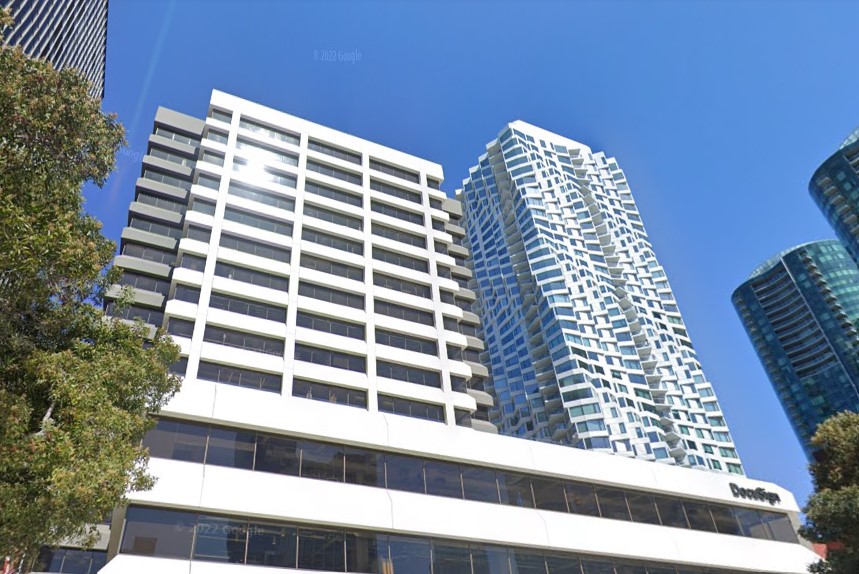 DocuSign, the San Francisco company whose core product is form-filling for the internet age, has completed its second round of layoffs in six months — proving that 2023 continues to be a slow, brutal march toward tech-solvency.
According to filings released Thursday, DocuSign's "restructuring plan" focuses on giving 10% of its global employees a pink slip, which will cost the company up to $35 million in severance and benefits. (A company spokesman declined to explain to SFGATE the duration of the affected workers' severance payments or benefits, a move that stands in contrast to companies detailing benefits and executives cutting their salaries in the face of layoffs.)
The cuts will affect 700 employees, a company spokesman confirmed to SFGATE. In September, the company laid off 9% of its workforce, a move that a spokesman asserted was "not taken lightly or in a hurry." In February 2022, the last publicly available number of employees, the company had 7,461 employees – more than two thirds of them in sales.
The cuts, according to the statement and spokesman, will primarily affect workers in its "worldwide field service organization" – although the spokesman also declined to clarify which specific departments of the company will be affected by these cuts.
"This move allows us to transform the business to more effectively position ourselves for profitable growth while freeing up resources for investments," the spokesman said. "We remain confident in the long-term strength of our team and our company."
DocuSign's announcement on Thursday continues a worrying trend of tech companies conducting more rounds of layoffs, proof that economic headwinds and fears about stock prices and over-hiring in the pandemic-era are still weighing heavily on corporate decision-making. Corporate communications service Twilio and gaming engine developer Unity, both based in San Francisco, conducted a second round of layoffs in 2023, and Meta's top executives have reportedly delayed finalizing their budgets this year — a possible indication of more layoffs after laying off 11,000 employees.
Heard something's up at DocuSign or another tech company in the Bay Area? Contact Joshua Bote, SFGATE Technical Editor, securely on Signal at 707-742-3756 or email him at joshua.bote@sfgate.com.