Moving
Report exhibits the forms of people who find themselves leaving, shifting to San Francisco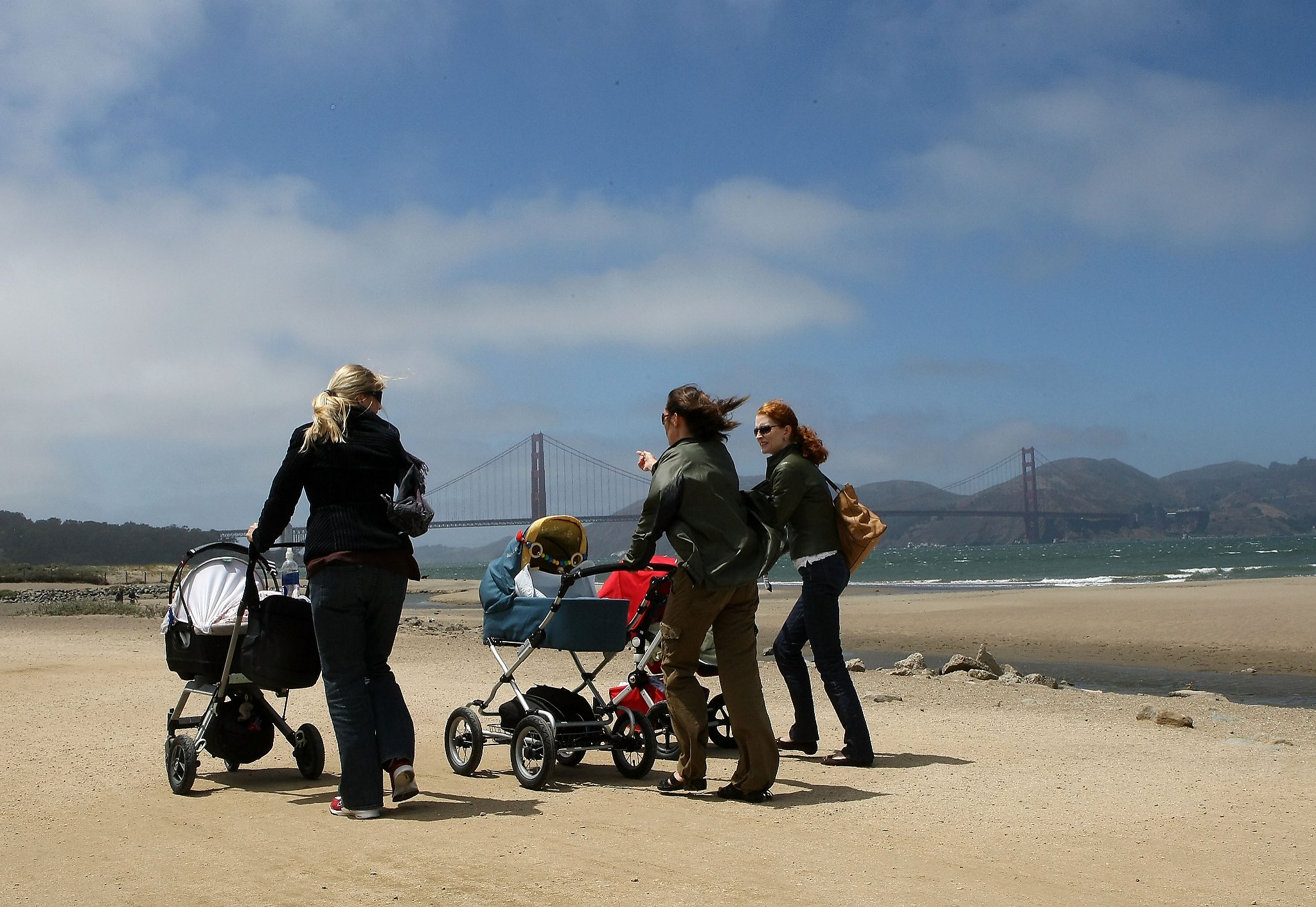 It doesn't get any easier to live in San Francisco. The cost of living is high, the rental market is barely slowing down, and the challenges of everyday life are not going away anytime soon.
The city's demographics are also changing rapidly. According to an analysis by the Golden Stats Warrior, families making more than $ 100,000 a year move here much faster than families making less than $ 60,000 a year. The data comes from an analysis of the 2013-17 US census data.
Twenty-two thousand more people from families earning $ 100,000 or more arrived each year when they left, while the number of people earning less than $ 60,000 annually is only 3,000 more than the number of people who leave the country.
Broken down by race, white and Asian people between 20 and 30 with relatively high incomes move in much faster than older, black, and low-income people. While about 5,000 new white people moved to the Bay Area each year between 2013 and 2017, about 5,000 black residents left the Bay Area each year.
On arrival in the Bay Area, moving companies that identify as Asian dominate, with an estimated 30,000 arrivals per year.
The data shows that people who leave the Bay Area for another state are most likely to travel to Texas (4.2%) and Washington (3.6%). However, if you break it down by demographics, you will find that whites are most likely to leave for Washington (5%), Oregon (4%), and New York (4%), while blacks are most likely to leave for Texas (9%), Nevada (3.5%) and Maryland (3%).
People in families who earn more than $ 100,000 are most likely to move to Washington, but those who make less than $ 60,000 are most likely to move to Texas. Older people tend to travel to Arizona and Nevada, while those 25-39 year olds are most likely to go to Texas and New York.
Population growth is stable overall. Four percent of the Bay Area's population left each year from 2013 to 2017 and just over 4 percent arrived each year.
Tessa McLean is a digital editor at SFGATE. Email her at tessa.mclean@sfgate.com or follow her on Twitter @mcleantessa.