Handyman
Out of doors eating in South San Francisco set to shift gears in December | Native Information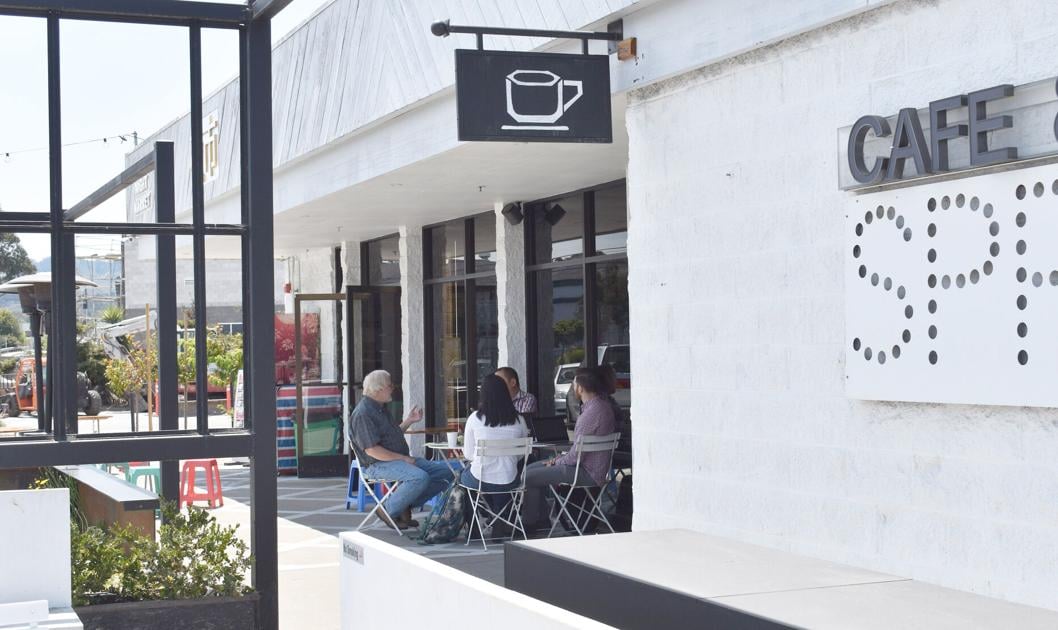 South San Francisco restaurants that want to continue to dine al fresco will need to obtain a $ 500 permit after the pilot expires on Dec. 31 to retain their parklet or sidewalk extension, the city council decided.
In response to the pandemic, the South San Francisco City Council approved an outdoor pilot program in July 2020. Eleven downtown restaurants and another 10 to 12 privately owned restaurants participated in the program.
The most common feedback from companies was that outdoor dining was critical to keeping business alive during and after the height of the pandemic. The most common challenge was that wind and weather largely determine the success of outdoor dining in any given week, said senior planner Christopher Espiritu.
The al fresco dining program participants were also reluctant to remove the rooms in case there was another shutdown amid the variant of the coronavirus, he said.
"I think there needs to be some flexibility here because obviously I don't want to put additional pressure, financial pressure on companies that think this is a great option but can't take advantage of it because it's too expensive for them. "Said Vice Mayor Mark Nagales.
Councilor James Coleman agreed and suggested finding a possible middle ground to put it up and take that seat off the street.
"I share my concern with colleagues that I don't want the cost of a permit to scare off restaurants that would otherwise be willing to dine al fresco," said Coleman.
Other reasons besides the price of the permit are that there are enough staff available to maintain the outdoor area. The applicant would have to make adjustments to their parklet to meet new standards and measure the cost of collecting revenue.
"The reopening of the state and economy on June 15 changed the operational landscape for restaurants," said Espiritu. "More specifically, business operating costs have increased tremendously, especially food prices. There are staff shortages and other factors such as: B. the need to balance the needs for the majority pick-up and drop-off business and an open indoor and outdoor dining area with fewer administrative staff. "
Since reopening on June 15, the use of these outdoor dining areas has declined significantly, and staff recommend removing unused spaces by the end of the pilot, if not sooner.
The staff plans to work in-house to identify specific requirements for future outdoor dining areas and would then contact companies that have unused or underutilized outdoor dining areas between August and December and instruct them to remove those platforms and decks to start bringing them back to the parking lots.
It is also recommended to follow the procedure for removing road structures and platforms described in the permit requirements and to immediately remove structures made publicly accessible by the participating company.
In October 2020 and March this year, the city council approved two extensions of the pilot program to accommodate a full shutdown and ban on on-site meals during the pandemic. It also approved an expansion of the pilot program to several other types of businesses, including salons, hairdressers, and small retail businesses, but received no applications from these types of businesses.