Handyman
New biotech constructing permitted in South San Francisco | Native Information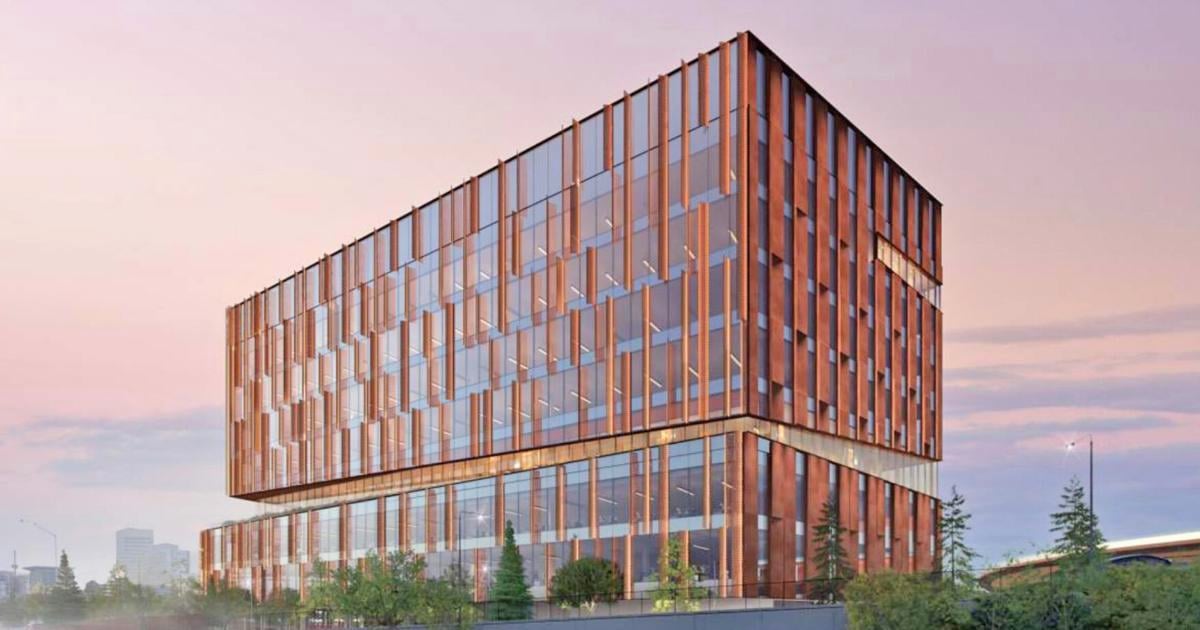 A new biotech building has been approved in South San Francisco for a site sandwiched between Highway 101, Grand Avenue and the recently revamped Caltrain station.
The eight-story structure will rise from a long-vacant 1.9-acre parcel at 580 Dubuque Ave. and will overlook the freeway and train tracks when complete. It will also be the first research and development project in the city to fully embrace two key priorities for the City Council, as the building will be both fully electric and include minimal parking to encourage public transit use.
"It really is going to set a standard for biotech development," Council member James Coleman said. "Not just here in South San Francisco but throughout the Bay Area and throughout the country for what this industry can be: green, sustainable and for the community."
The building will have 295,000 square feet of lab and office space, allowing room for roughly 842 employees, and include a four-story underground parking garage with 346 spaces.
Typically, developments of this size in the area would include 500 or more parking spots, but city planners said they hope 40% of employees will use transportation methods other than single-occupancy vehicles given the site's proximity to the train station. Also noted is the potential to share parking facilities with neighboring sites.
"We have a very, aggressively low parking ratio," said Justine Nielsen, senior vice president with IQHQ, the developer overseeing the project. "[It] is below what our brokers tell us market is and certainly below what many of our competitors are doing."
The building also goes above and beyond the city's environmentally-minded rules requiring building electrification, which currently apply only to new residential developments. The council had stopped short of extending the rules to commercial buildings amid concerns of added strain to the electric grid, and concern that biotech uses could require natural gas for some lab operations.
The developer indicated adhering to 100% electric power would come at an additional upfront cost of $1.5 million.
Several improvements to surrounding pedestrian areas will be added, including a new landscaped path parallel to Dubuque Avenue. The site, which was used for industrial purposes prior to the 1990s and more recently stored construction equipment and material for Caltrain electrification work, will get 50 new trees planted.
The ground floor will house a cafe open to the public, and a fitness center and conference space will also be on the ground level along with outdoor seating space.
Councilmembers complimented the building's architecture, which will feature "perforated metal fins" that will have the appearance of a rusty patina. Council member Mark Addiego said based on renderings, the design was in his top three for new structures in the area.
"Where it's placed, where it's right on top of the freeway will be equally noticed, so I can't be anything but pleased and supportive and ready to see it come out of the ground," he said. "I think IQHQ can see the long-term benefits of that parcel, but many people shied away from it because it had some very unique challenges."
As part of the agreement, the developer will contribute a combined $16.8 million to various city funds to go to infrastructure, affordable housing and child care, among other things. The developer is also contributing $3.5 million to fund improvement to the adjacent Caltrain station
Overhead power lines serving the train station will also be placed underground, an endeavor the developer said will cost $5 million.
Nielsen said she hoped the building would be completed by August 2024.