Handyman
Man arrested for allegedly beating up lodge clerk in South San Francisco | Native Information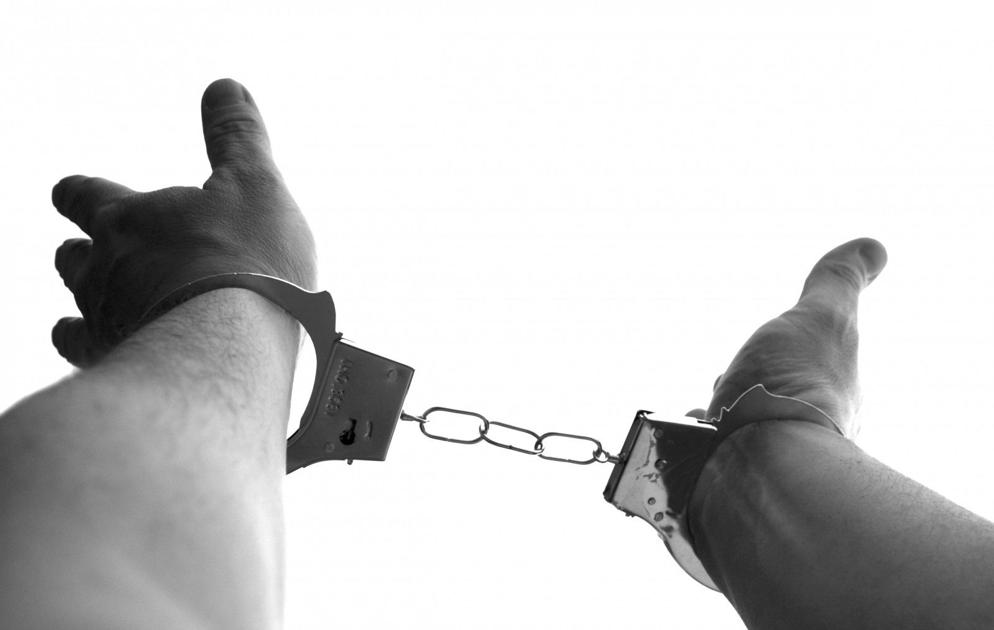 South San Francisco police arrested Robert Allen Midell Jr. Monday night for allegedly beating up a receptionist at Hotel V on South Airport Boulevard in South San Francisco, the San Mateo County Attorney's Office said.
The 22-year-old Midell allegedly attacked the employee with a box cutter and pens, resulting in injuries to the employee's face and numerous bite and stab wounds on his chest and arm, according to prosecutors. Police responded to Hotel V at 8:15 p.m. after receiving the call. Police found Midell on top of the clerk in the clerk area and the officers tried to pull him away from the clerk. He reportedly continued his attack despite being hit by a baton and taser. Midell finally released the clerk after being sprayed with pepper. Prosecutors had no motive for starting the alleged attack, despite the victim previously evicting Midell for failing to pay his bill. Midell has been charged with suspected attempted murder, assault with a deadly weapon, break-in into residential areas and meddling with police officers, according to prosecutors.
The Private Defender program has been named Midell. The case continued through November 19 at 1:30 p.m. to see a designated attorney, file a motion, and start the preliminary hearing. Midell is on bail for $ 500,000.