Plumbing
Wells Fargo closes CT department, plans three extra shut downs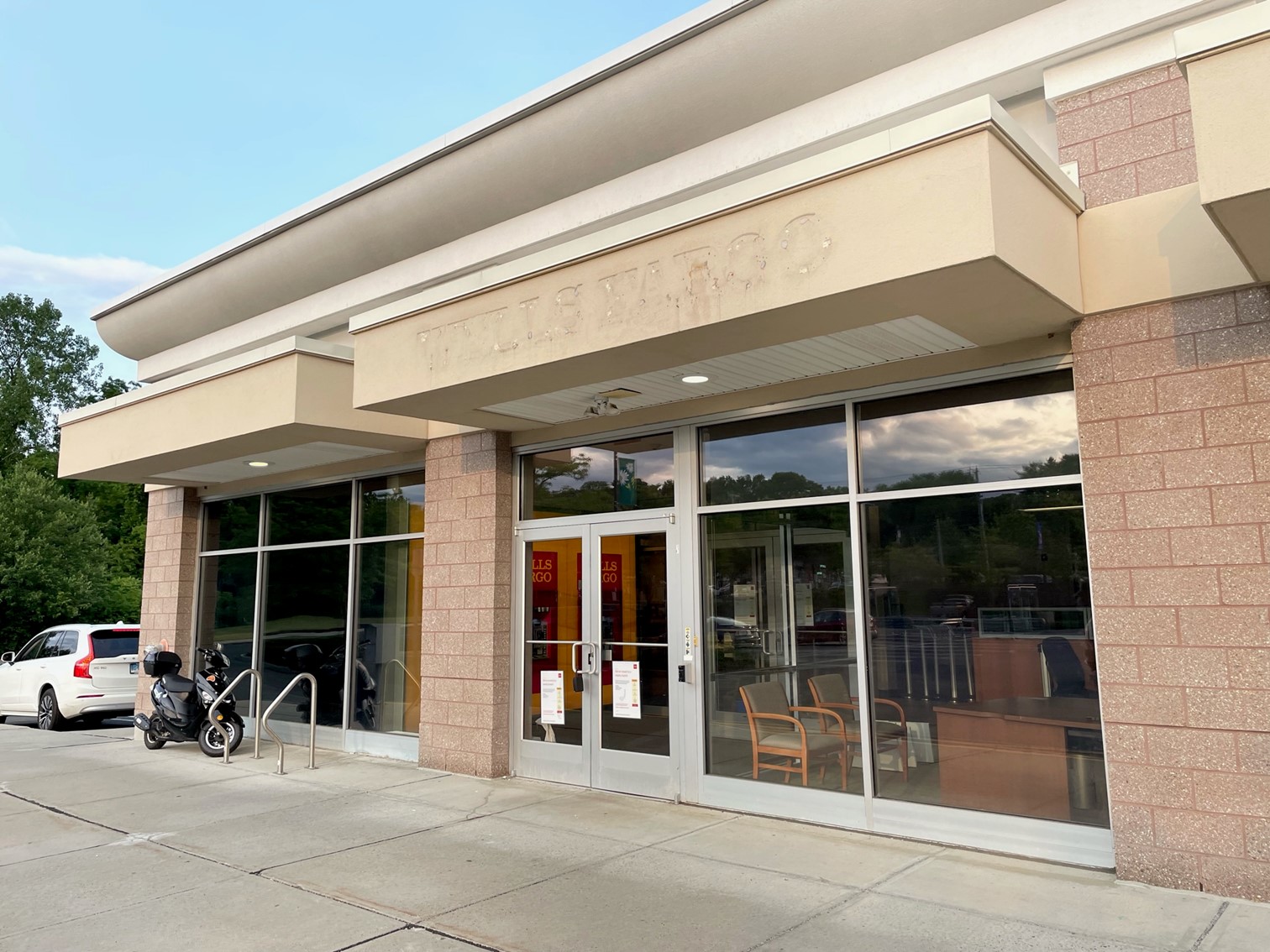 MONROE — Wells Fargo, one of the nation's largest banks, has closed its Monroe branch and is expected to close several more branches in Connecticut soon.
The San Francisco-based company closed its store at 470 Monroe Turnpike, a location adjacent to a Stop & Shop in Monroe Plaza, on June 7.
"Wells Fargo has made the difficult decision to close our Monroe Plaza bank branch at 12 noon on Wednesday, June 7," said Jacqueline Hlavenka-Sansone, a spokeswoman for Wells Fargo, in an email. "We apologize for any inconvenience this may cause and customers can continue to bank with us at our other nearby locations, including our location in Trumbull approximately 6.2 miles away."
Wells Fargo declined to say how many employees worked at the Monroe store, but Hlavenka-Sansone said all employees had been relocated to nearby stores.
This summer, the bank plans to close three more Connecticut branches — 108 Mill Plain Road in Danbury and 950 Post Road in Darien, both on July 26; and on August 16 at 761 Highland Ave. at Waterbury.
Despite these branch closures, Wells Fargo is still one of the largest banks operating in Connecticut. There are approximately 60 offices and more than 1,100 employees statewide.
"Branch continues to play an important role in the way we serve our customers and we continuously evaluate our branch network in light of changing customer needs, increasing use of digital banking, market factors and economic trends," said Hlavenka-Sansone. "To find your nearest Wells Fargo ATM and branch, visit the ATMs/Locations link on wellsfargo.com or search for information using a Wells Fargo Mobile App on a mobile device."
As of June 2022, Wells Fargo had approximately $9.8 billion in deposits in Connecticut, ranking fifth among banks operating in the state, behind Bank of America. Webster Bank, headquartered in Stamford; M&T Bank, which acquired Bridgeport-based People's United Bank last year; and JPMorgan Chase.
Even though the company is closing some stores, Wells Fargo still appears to be in solid financial shape. The company surpassed its sales and profit targets last quarter, posting about $5 billion in profit.
Among other recent developments, Wells Fargo has agreed to pay $1 billion to settle a lawsuit brought by shareholders who accused the company of making misleading claims about federal regulatory compliance after a 2016 scandal involving the opening of fake accounts had surfaced.