Handyman
South San Francisco faculty board plans to fill emptiness | Native Information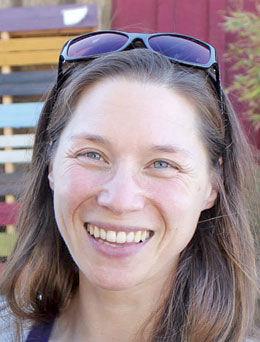 Daina Lujan
The South San Francisco Unified School District Board of Trustees appointed a new president and agreed to appoint a member after former President Eddie Flores, who had joined the South San Francisco City Council, left.
The trustees unanimously voted to appoint Daina Lujan as president of the school board during a meeting on Thursday, February 11, when officials also agreed to appoint a new member rather than hold an election to approve a replacement for Flores Find.
The decisions come weeks after Flores stepped down from his position on the school board to join the South San Francisco city council to complete the tenure begun by Vice Mayor Mark Nagales during the city's transition to a district electoral system. Nagales is now in a district seat on the council.
School district officials had considered holding an election where voters could determine who would complete Flores' term on the Board of Trustees, but ultimately found the cost to be too high to justify it.
"I don't think I have to spend a million dollars [for a special election] A pandemic is really in the best interests of our students or our district, "Board Trustee John Baker said in a prepared statement. "So I would agree with the recommendation to make a preliminary appointment."
The application deadline for the school board ends on Thursday, March 11th. Applications are available on the school district website. A first round of interviews is expected to take place one week after the application deadline, followed by a second round of finalist interviews. Civil servants are required to find a replacement for Flores within 60 days of his resignation.