Handyman
Single-family houses in South San Francisco | Letters To Editor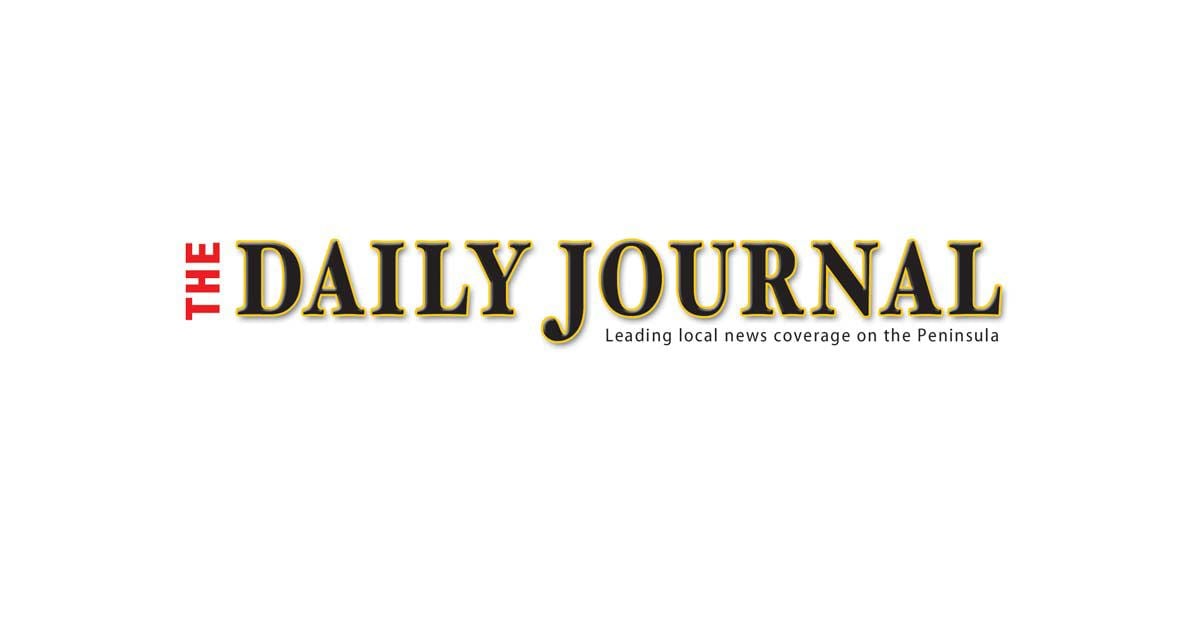 I grew up in South San Francisco and just followed my husband's employer.
While we currently live in Sunnyvale, I lived in South San Francisco for the first 32 years of my life (my husband was also an SSF resident). I grew up in this district.
Bronsteins was the first place I was allowed to go alone. We regularly return to "home" to see how some areas have developed and to look at the old and familiar areas (see always Bronstein Music). This area has made some changes but I would be very sad to see it (especially by the city council). I grew up on Grand Avenue and Pine Terrace. These areas are part of my life soul.