Home services
San Francisco's prime well being official feedback on when COVID-19 restrictions might be loosened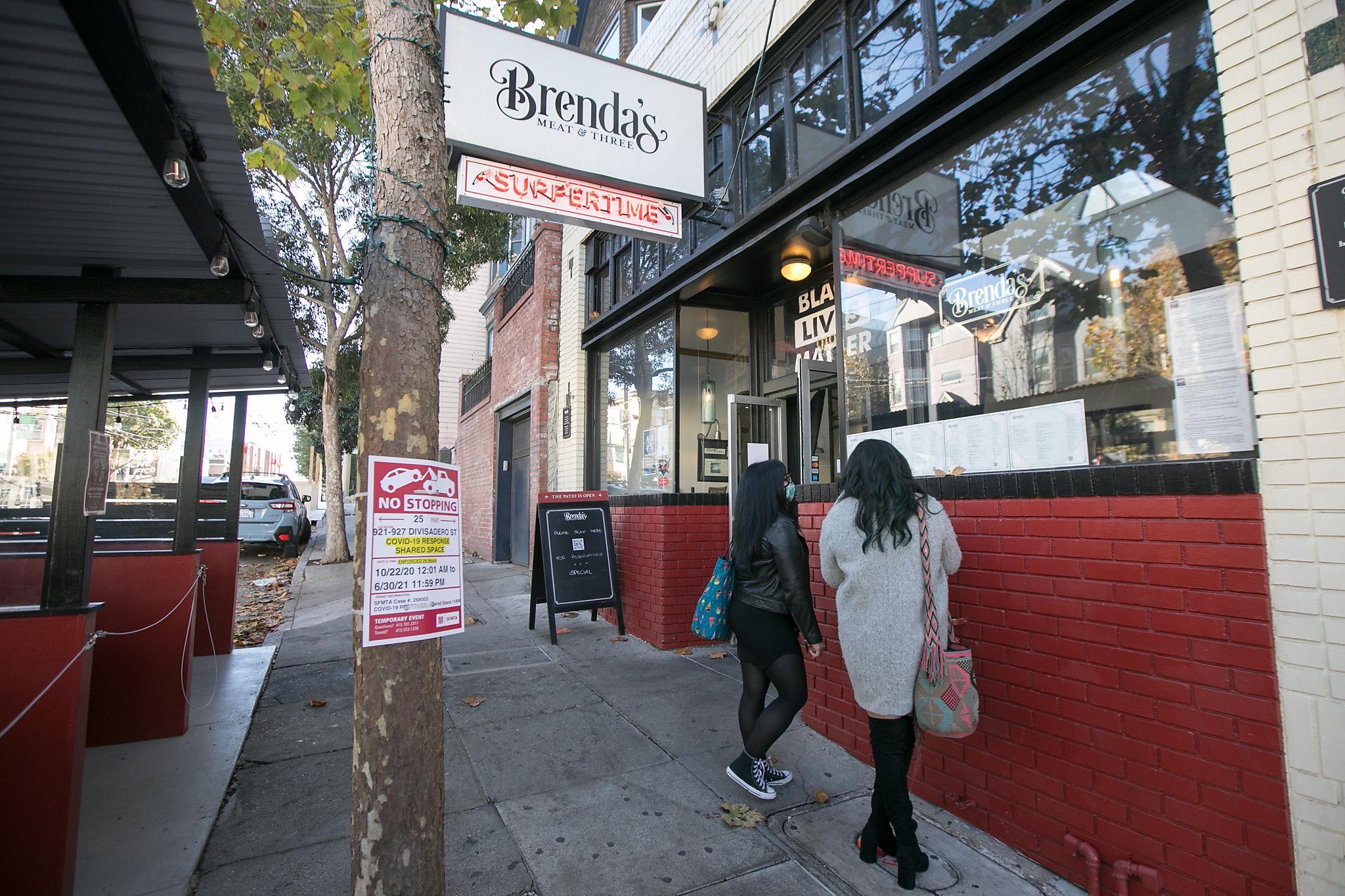 It's the question all Franciscans ask: When will COVID-19 restrictions be eased?
The city's health director was asked this question at a press conference on Tuesday, and while Dr. When Grant Colfax gave a vague answer, he implied that the stay-home order could go on for weeks.
"Our numbers are still going up, and it usually takes a few weeks for those numbers to go down once they level off," Colfax said. "Right now we are under the state emergency shelter. I assume that we will stay with it until at least the end of this month. And really we have to look at the numbers to see if there are any cases." and hospitalization rates start to drop and then we will have a much better sense of when we will be able to gradually open up. "
California Governor Gavin Newsom introduced regional home stay ordinance in early December to keep local health systems from collapsing under the weight of skyrocketing COVID-19 case numbers.
It divides the state into five major regions – SF is part of the Greater Bay Area – and restricts those with ICU bed capacity below 15%. The mandate requires most businesses other than essential services and retail to close their stores. Residents in areas for which the contract was awarded are asked to stay at home except for work, shopping, or other important activities, such as walking tours. B. when visiting the doctor's office.
A county may choose to be more restrictive than the state's regional stay-at-home order, and San Francisco was one of several counties in the Bay Area that preventively passed the ordinance on Dec. 3, before the ICU capacity fell below 15% fell.
Intensive care capacity is now well below threshold, and state data shows the Bay Area region is 4.7% on Tuesday.
According to the California Department of Health, health officials will not consider lifting the Bay Area order until the region's four-week intensive projection is at least 15% capacity.
In this file photo, a woman jogging in Golden Gate Park walks past signs reminding people of social distance and wearing masks in San Francisco.
Douglas Zimmerman / SFGATE
Colfax opened the press conference on Tuesday with an update on the state of the pandemic in the city.
"What we are seeing is a holiday spike on top of an even bigger Thanksgiving spike. We are in a dynamic situation where cases in a holiday spike after December go beyond an already record spike after Thanksgiving. Post Thanksgiving In the weeks after that On Holiday, we've seen cases increase by about 70%. Now we've seen our post-holiday increase increase by about 28%. "
Colfax said the city has an average of 280 new cases a day, roughly the same case rate after Thanksgiving.
As cases rise, hospitalizations are increasing, and as of Tuesday, 249 COVID-19 patients have been hospitalized in SF, compared with 114 at the peak of the summer surge in July, Colfax said.
"We have to work to smooth that curve," said Colfax. "We have to turn that around."
According to Colfax, vaccines are a key tool in containing the virus. The city is keen to expand its vaccine delivery infrastructure and will open locations across the city as the vaccine supply increases. The city has focused on vaccinating health workers and residents of qualified care facilities, and this week the San Francisco Health Network will be vaccinating people 65 and over in its 14 locations, including the Zuckerberg San Francisco General Hospital and residents begin Laguna Honda Hospital. More than 14,000 people aged 65 and over are cared for by the San Francisco Health Network. The network offers health care regardless of immigration status or lack of insurance.
Colfax found that 95% of the population in San Francisco has health insurance – mostly through Kaiser, Sutter Health, and UCSF – and those residents should check with their providers for information about vaccines.