Handyman
San Francisco Worldwide Airport put up workplace completely closes | Native Information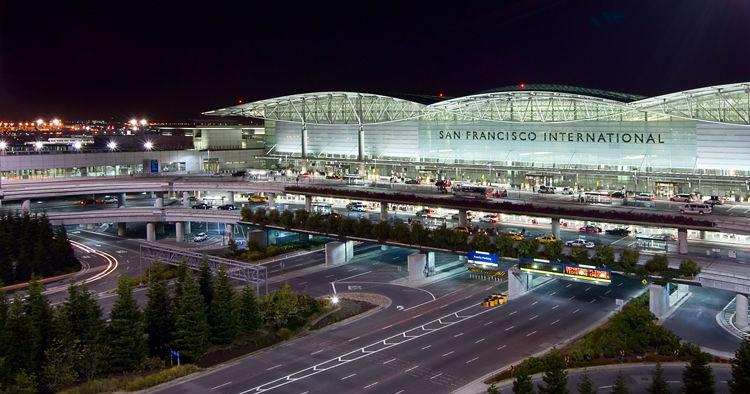 The San Francisco Air Mail Center — the post office within the San Francisco International Airport — will close for good Thursday following the non-renewal of the site's lease by the airport.
US Postal Service spokesperson Evelina Ramirez confirmed March 31 will be the last day of operation for the location at 660 W. Field Road that dates back to the 1960's. The Postal Service issued a letter in January indicating it might suspend service at the location, and another last week verifying the closure.
The decision to not renew the lease on the airport-owned property was made in August 2020, at which time the Postal Service was notified, according to SFO spokesperson Doug Yakel, who said the lease expires in August this year.
He said the airport plans to use the site for "future facility development," likely a mix of cargo facilities and aircraft parking. While the Airport Commission awards leases and their extensions, it does not hear lease expirations or decisions not to renew leases, he said.
Ramirez said the Postal Service preferred to remain at the location but was "basically told we needed to leave."
Mail service at the location will be transferred to the post office at 820 Stanton Road in Burlingame. Those with PO boxes at the airport location will be accommodated in Burlingame beginning April 2, and the transfer of service will be completed April 6, according to the Postal Service.
The Burlingame location is open 10:30 am to 1 pm and 2 pm to 5 pm Monday to Friday, and closed on weekends.