Moving
San Francisco to pause taking new hashish retail enterprise purposes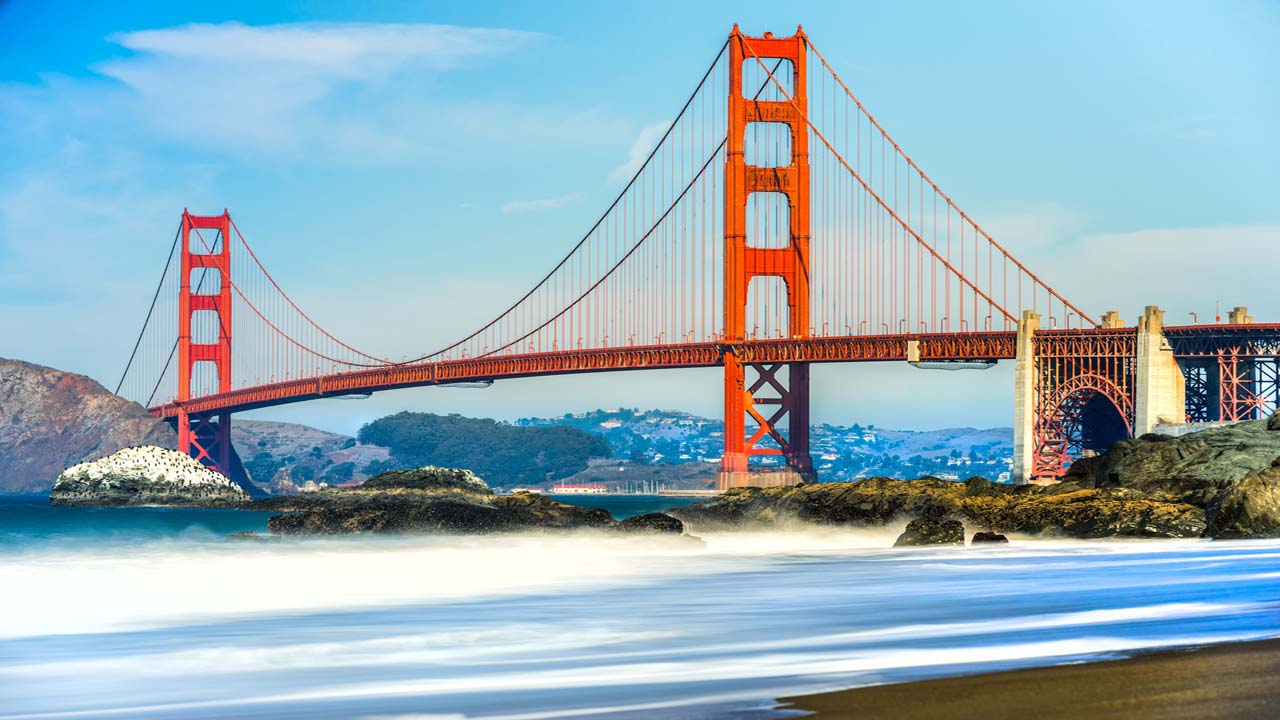 Following a unanimous decision by the city's board of directors, San Francisco authorities have imposed a moratorium on accepting new retail cannabis license applications until 2028.
The move is "a pause, not a ban," San Francisco supervisor and bill author Ahsha Safaí said, according to online news outlet The San Francisco Standard.
Existing applications will continue to be processed, SFGate reported.
Safaí said the board will review the impact of the change in mid-2027 and decide whether to go ahead with it.
According to SFGate, an "expiry date" for the ordinance was set to expire on December 31, 2027, after which the city would resume accepting new retail license applications.
According to the Standard, there are about 32 medical marijuana dispensaries and 31 recreational retailers in San Francisco, with over 100 applications pending.
The pause will affect permit applications for brick-and-mortar retailers, cannabis delivery services, medical marijuana dispensaries "and micro-business retail functions," The Center Square news agency reported.
"Proponents of the measure, including the San Francisco Cannabis Retailers Alliance, argue that the San Francisco cannabis market is oversaturated and cannot support more businesses than those currently in the pipeline," The Center Square said.