Home services
San Francisco so as to add 400 beds for psychological well being and habit remedy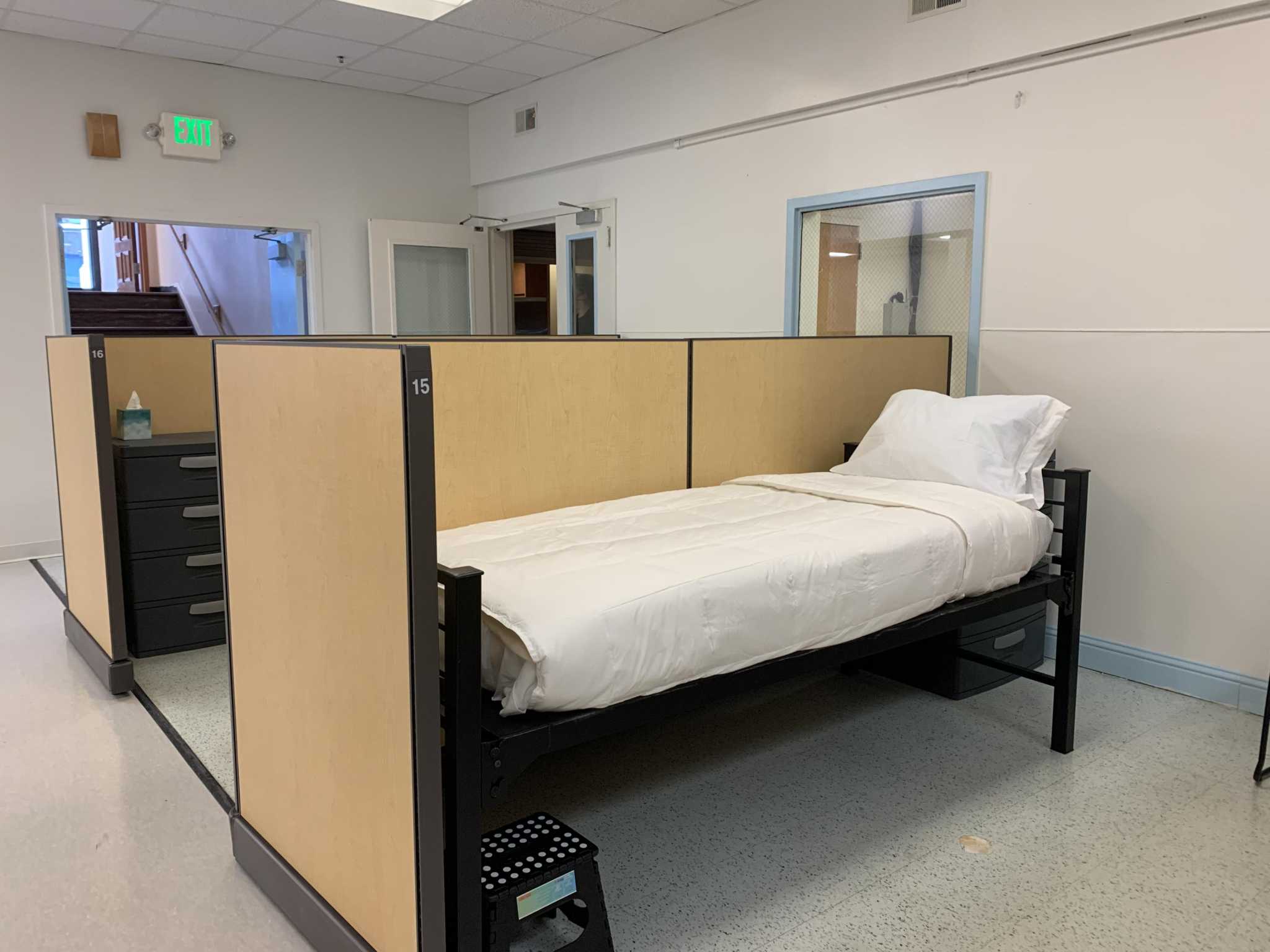 San Francisco is building 400 beds for mental health and addiction treatments – an 18% jump in capacity – as the city seeks to expand aid to needy residents, many of whom are homeless.
The new beds and facilities are in various stages of development. Of the 400 in total, 140 will be opened this year, while 260 are still being planned and designed without an opening date. The city currently has 2,200 treatment beds.
The new beds will support the work of the city's new and expanding street outreach teams, which include mental health and medical experts who respond to people in a psychiatric or drug crisis.
The expansion – part of the city's mental health reform efforts aimed at reshaping its behavioral health system – will likely not be enough to serve the city's most vulnerable residents. Nearly two years ago, the health department identified nearly 4,000 San Francisco residents facing homelessness, mental illness, and addiction, and at the time promised to seek help as a priority to 230 of them.
The pandemic exacerbated the city's drug crisis as the powerful opioid fentanyl caught on and overdoses skyrocketed. Pressure has risen on Mayor London Breed and the board of directors to deal with the ongoing crisis.
"This is an unprecedented addition to our care and treatment system for people with mental illness and substance use disorders," Breed said in a statement.
The announcement comes as the city is investing money in its homeless and mental health services by raising a combination of federal and local funding, as well as funding through Proposition C, a controversial 2018 business tax that can now be used for free after years of tying one Legal action. Prop. C is funding the new expansion with approximately $ 30 million. Another $ 6 million will come from the city's general fund and grants.
Deputy Health Director Naveena Bobba said the expansion will improve patient flow so that patients are treated in a timely manner.
"The investments we are making in expanding our inpatient care and treatment system will help us achieve our goal of rapid access to recovery-oriented care and treatment," she said.
The expansion effort will be guided in part by recommendations from a 2020 report, efforts by Mental Health SF, and data that identified the types of treatment with the greatest need.
The 400-bed expansion includes the 20-bed SOMA Rise Center, which opens in the fall of 2021 and provides a safe indoor space – or a sobering center – for people who have used methamphetamine or other substances to maintain their health while drunk to monitor and link them to other health and social services.
An inpatient treatment facility with 10 beds is also being designed for young adults with severe mental illnesses or drug abuse.
"That's huge," said Jennifer Esteen, former psychiatric nurse for the San Francisco Department of Public Health and Service Employees International Union vice president of organizing. "We absolutely need this inventory."
"We need that and more," she added.
The health department is also negotiating the purchase of facilities for an additional 73 beds for people with mental health problems who need assistance with daily living activities, including some for the elderly. The department plans to create an additional 140 new beds to support people leaving dormitory drug use treatment – a final step before independent living.
The city most recently opened the new Hummingbird Place recreation center with 30 new beds in Mission in February after announcing the plans a year earlier.
"People who are mentally ill and addicted to drugs need immediate access to treatment and care," supervisor Matt Haney said in a press release. "These treatment beds cannot arrive early enough."
Emma Talley is a contributor to the San Francisco Chronicle. Email: emma.talley@sfchronicle.com Twitter: @ EmmaT332