Home services
San Francisco ranks amongst world's 10 most costly cities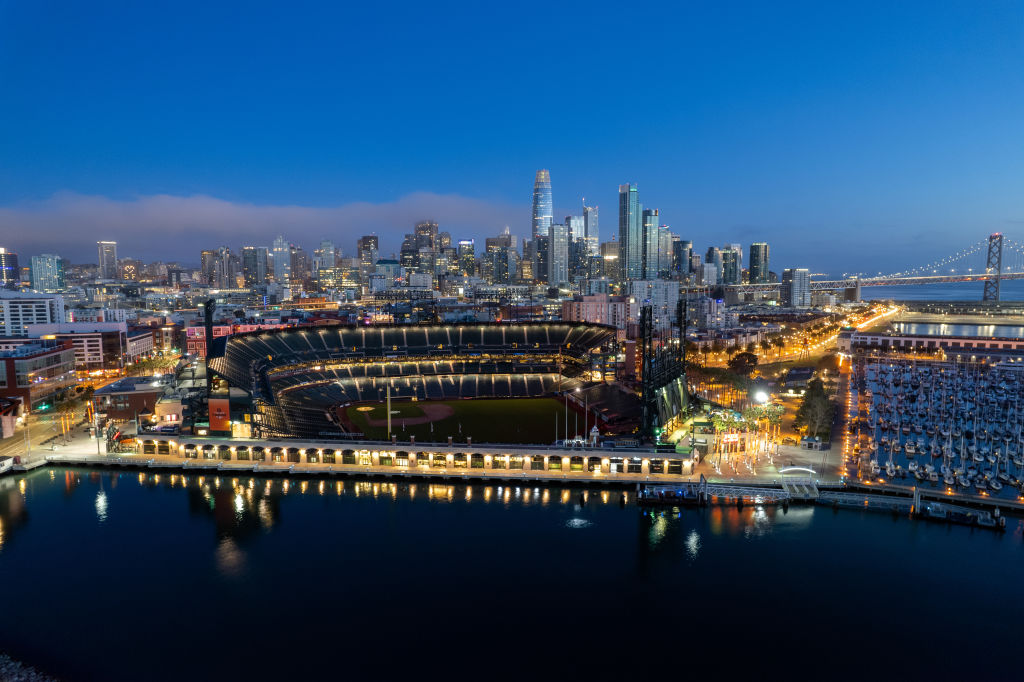 Dec 2, 2022
An aerial view of Oracle Park and the surrounding area ahead of the 2022 NCAA Division I men's basketball tournament on March 26, 2022, in San Francisco.
Lance King/Getty Images
San Francisco is one of the 10 most expensive cities in the world, according to a new report from the Economist Intelligence Unit.
The report was conducted between mid-August and mid-September 2022. It's based on a cost-of-living survey that incorporates hundreds of factors, including price of goods and services, utilities, car payments and housing. A major contributor to the skyrocketing cost of living is worldwide inflation, which the EIU measured at 8.1% year over year, the highest mark the organization has ever recorded in its two decades of digital surveys.
Topping the list of most expensive cities are New York and Singapore, which are tied. It's the first time New York — which also now has the highest median rent prices in the United States, ahead of both San Francisco and Boston — has been given the unceremonious title. Singapore, meanwhile, has been ranked as the world's most expensive city eight times in 10 years, according to the EIU.
In third place is Tel Aviv, followed by a fourth-place tie between Los Angeles and Hong Kong. Switzerland's Zurich and Geneva are No. 6 and no. 7, respectively. San Francisco finally comes in at No. 8, four whole spots below LA and just above Paris (No. 9) and a tie for No. 10 between Sydney and Denmark's Copenhagen.
Other US cities — including Atlanta; Boston; Charlotte, North Carolina; Indianapolis; Portland, Oregon; and San Diego — saw significant cost-of-living jumps as well but not nearly enough to reach the same level as New York, Los Angeles and San Francisco.
Alex Shultz is the local editor for SFGATE. You can reach him at alex.shultz@sfgate.com.