Home services
San Francisco publicizes response plan to Roe v. Wade ruling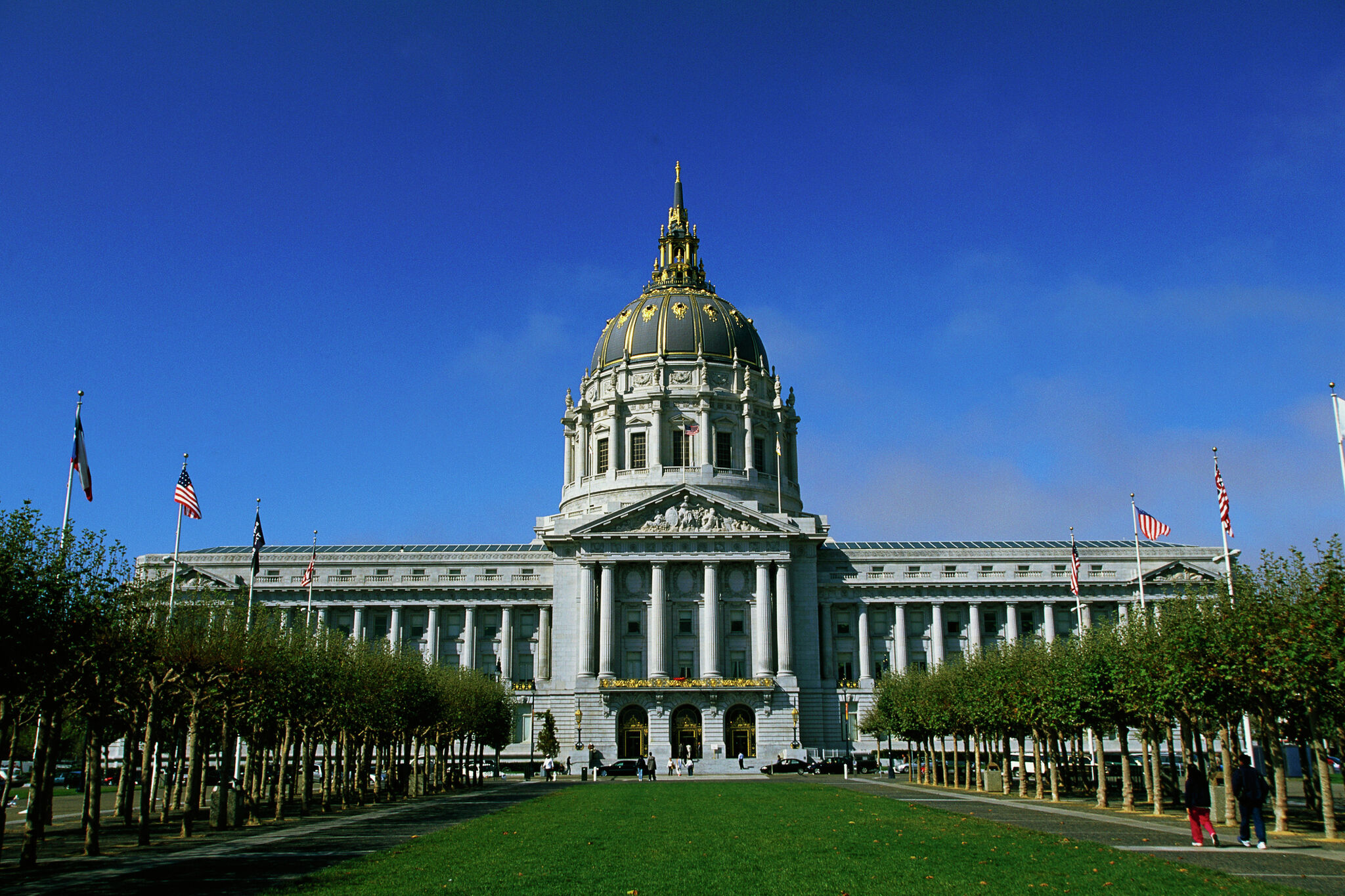 Following the Supreme Court's decision to overturn the constitutional right to abortion established Roe v. Wade, the city of San Francisco is bracing itself for potential fallout.
According to a June 24 press release from the mayor's office, the city is working with abortion advocacy group The San Francisco Department of the Status of Women (DOSW) to identify initial steps that the city will take to prepare for the potential influx of out- of-state travelers seeking abortion services. Part of that plan includes distributing $250,000 in emergency grants to local organizations so that San Franciscans can continue receiving adequate service despite this potential influx.
The announcement also says that DOSW is in the early stages of coordinating with Bay Area advocacy groups and government agencies to assess the types of services that are currently available throughout the region — and to determine what else is needed to prepare for any future rulings that might Impact abortion services at a state level.
They're currently assessing the capacities of abortion services in San Francisco specifically, as well.
Additionally, in June of this year, The Bar Association of San Francisco and San Francisco City Attorney David Chiu introduced the Legal Alliance for Reproductive Rights: a new volunteer effort between law firms that aims to provide free legal services to people affected by the Roe v . Wade ruling.
"This decision is devastating to women and our country," Mayor London Breed said in the press release. "San Francisco has proudly served for generations as a place that respects fundamental civil rights, including a women's right to choose. The ramifications from this Supreme Court ruling on public health, poverty, and so many downstream consequences have yet to be seen, but right now, women are scared about what this means for them, for their daughters, for all of us."