Moving
San Francisco faculty board members transfer to oust vice chairman for previous racist tweets in opposition to Asian-People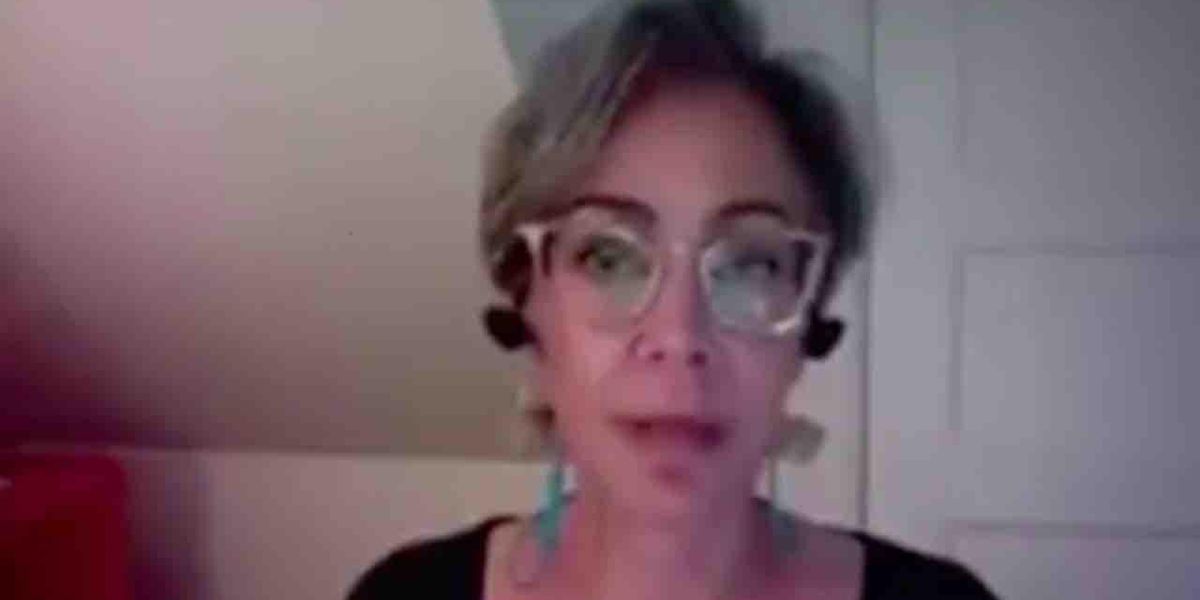 KRON-TV reported that members of the San Francisco school board will oust their vice president in a special session later this week for her earlier racist tweets.
What is the background?
Alison Collins came under increasing fire last week after social media posts with racist comments against Asian Americans surfaced in 2016 as part of a campaign to recall school principals.
She said many Asian Americans use "white supremacist thinking" to "move forward" and called Asian Americans who did not speak out against then-President Donald Trump "house" -n-words.
"I grew up mainly in Asia [American] Schools and know this experience all too [sic] Good. Many Asian Am. believe they will benefit from the 'model minority' BS, "she wrote." In fact, many are Asian Americans [Teachers], [Students], and [Parents] actively promote these myths. They use the thinking of the white supremacists to assimilate and 'get on'. "
30 REASONS TO RECALL THE SF SCHOOL BOARD 19. Commissioner Collins appears biased against Asian Americans … https://t.co/vv1wMsl0WD
– SF School Board recall (@Recall SF School Board) 1616124944.0
What now?
Collins gave no indication that she will resign despite being told by other board members. However, she apologized.
"I am sorry for the pain my words may have caused, and I apologize wholeheartedly," she wrote on Medium a few days ago, adding, "as a black woman, mother, educator and fierce advocate of justice in ours Schools I use my social media platforms to talk about race and racism. "
Collins also apologized during the regular board meeting on Tuesday evening, KRON reported.
"I would like to reiterate my sincere and heartfelt apologies. I am currently working with my colleagues and working with the community for the good of all the children in our district," she said.
However, two other members of the school board – Faauuga Moligaplan and Jenny Lam – plan to present a resolution at the special session on Thursday asking Collins to lose their titles, the broadcaster said.
"I am not alone in saying I have no confidence in Commissioner Collins' ability to run a school district that is almost half of it fairly [Asian Pacific Islander] without prejudice, "said Lam." Restorative justice begins with recognizing the harm and making deliberate efforts to connect with those in the community who have been harmed. "
Lam added, "Commissioner Collins' words are undermining the work of the communities and our students to dismantle it, and it is particularly harmful. Words matter."
According to KRON, 1,000 people signed up to speak about Collins' tweets at the virtual school board meeting, but not everyone could speak – and many parents and community members felt silenced by CEO Gabriela Lopez for a limited time and shared the comments from not to who supports and does not support Collins.