HVAC
San Francisco Boutique Workplace Asset Modifications Arms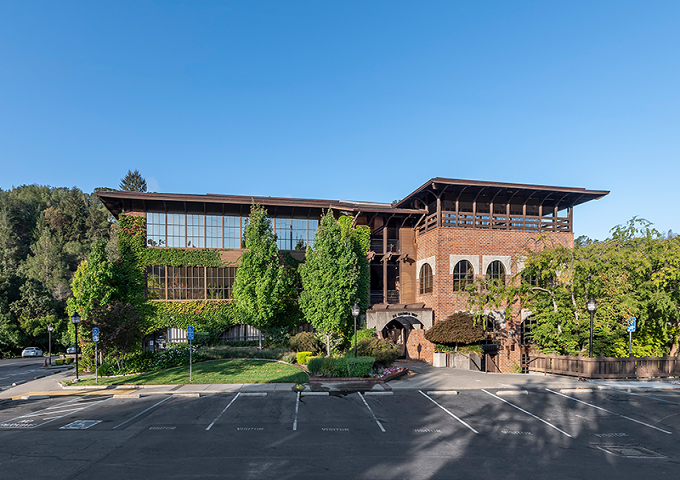 25 Orinda Way. Image courtesy of JLL Capital Markets
Volwood management has acquired 25 Orinda Way, a Class A office building in Orinda, California, a suburb of San Francisco. Property on Long Market partner sold the asset for $12.8 million with the support of JLL.
Completed in 1974, the three-story, 28,931-square-foot boutique office building was renovated in 2018 and now features an upgraded HVAC system and lighting. 25 Orinda Way was 91 percent leased at the time of sale.
The property is located in the Layafette Orinda submarket, 9 miles outside of Oakland and approximately 17 miles from downtown San Francisco. The property is near Route 24 and the Orinda subway station for easy access to the Bay Area.
Senior Director Erik Hanson, Senior Managing Director Rob Hielscher, Senior Director David Dokko, Managing Director Adam Lasoff, Associate Mike Matera and Analyst Caroline Reynolds led the JLL Capital Markets team working on behalf of the seller. Knute Bucklew, Head of Agency Leasing at JLL, provided leasing advice.
According to a recent report from CommercialEdge, office sales in San Francisco totaled $308 million in the first two months of 2023. The vacancy rate was 19.2 percent as of February, up 230 basis points over the year.