Handyman
Pedestrian killed in SamTrans bus collision in South San Francisco | Native Information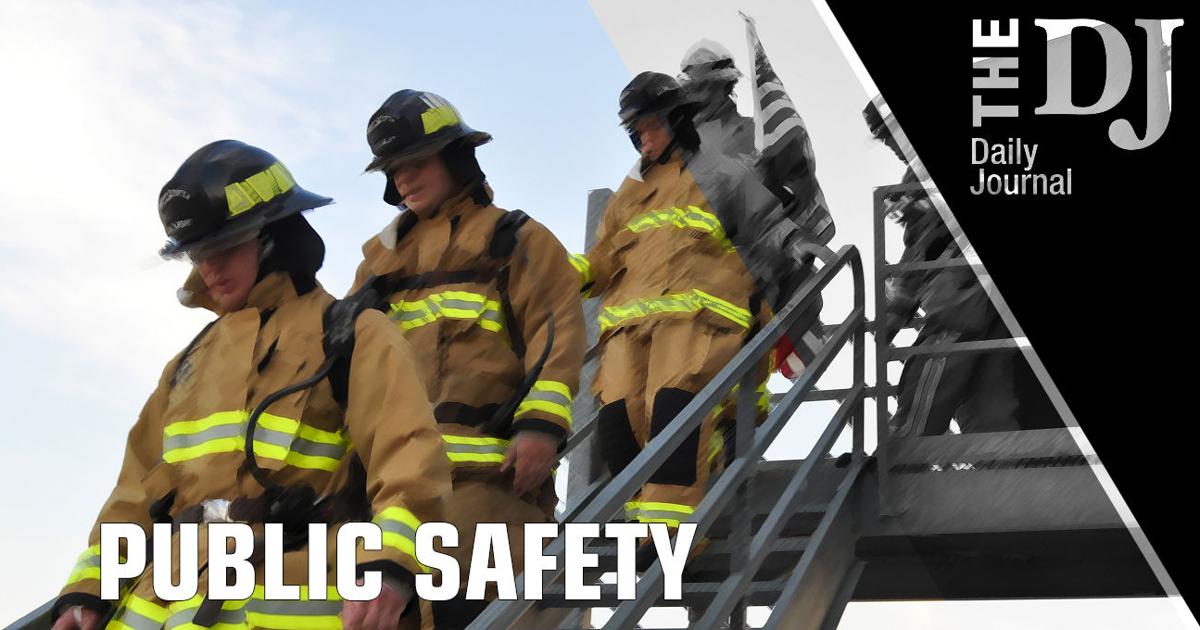 A pedestrian was killed after a SamTrans bus struck a 63-year-old man at the South San Francisco BART station Monday night, a SamTrans spokesman confirmed.
Around 7:59 p.m. Monday, a pedestrian was struck by a northbound Route 130 bus, resulting in his death, SamTrans said. Emergency personnel, including the transit police, SamTrans management and the coroner, responded to the scene. The investigation is ongoing and the man has been identified as a San Francisco native.
The San Mateo County Coroner's Office did not release the name of the man killed, and SamTrans had no additional information. The South San Francisco station is located at 1333 Mission Road.
In December 2019, a 70-year-old woman was struck and killed by a SamTrans bus near the Caltrain station in downtown Redwood City at the intersection of James Avenue and El Camino Real.