Plumbing
North Tahoe sees enhance in carbon monoxide poisoning because of snow-blo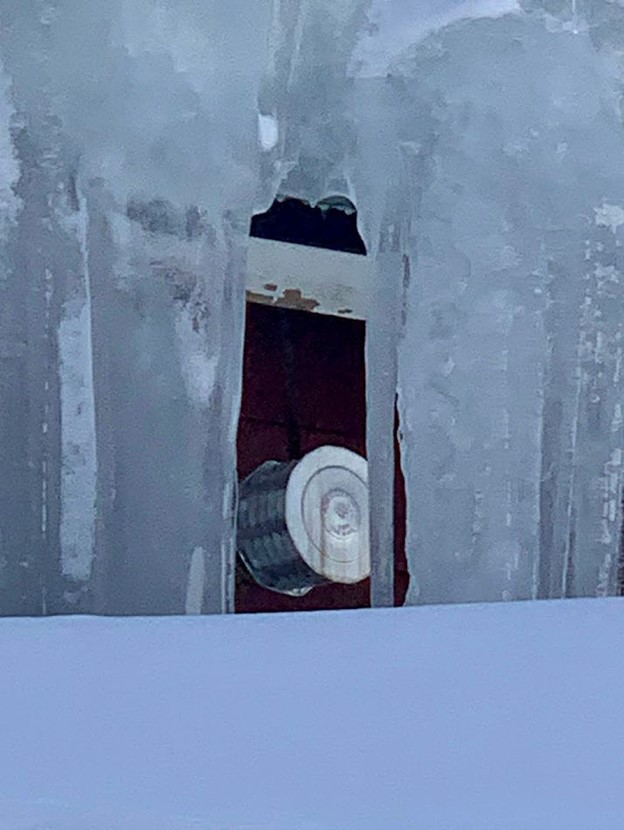 North Tahoe Fire Department officials are warning residents of increased gas leaks and carbon monoxide poisoning in the area due to heavy snow blocking air vents and natural gas meters.
Since the beginning of the year, "danger calls" — related to gas leaks, carbon monoxide and other related emergencies — accounted for nearly "20% of all non-EMS incidents," according to the North Tahoe and Meeks Bay Fire Safety Districts.
"Firefighters of North Tahoe are responding to a significant increase in CO emergencies across the region, many of which result in positive CO readings upon arrival, with occupants/patients presenting with symptoms of varying severity," the districts said in a statement.
Many of these incidents, firefighters said, are the result of heavy snow accumulation on incinerator vents, underground vents, and improper or snow-covered home generator ventilation systems.
There has also been a surge in gas leaks from underground tanks, above-ground propane lines and underground natural gas meters affected by recent "repeated freeze-thaw cycles," officials added.
According to fire department districts, gas leaks have also been reportedly linked to roof snow dumping and house snow clearing operations.
Firefighters recommend residents who want to clear snow from their properties not to stack snow around tanks, gauges, regulators, or piping, not to use sharp tools or force when removing snow from pipes, regulator tanks, and cylinders, and not to run tanks dry.
Tanks, authorities added, should be filled when they reach 30% to 40% and have a clear, accessible route for gas suppliers.
Reach Joel Umanzor: joel.umanzor@hearst.com