Plumbing
Monterey SPCA nonetheless caring for over 200 pets after Pajaro flooding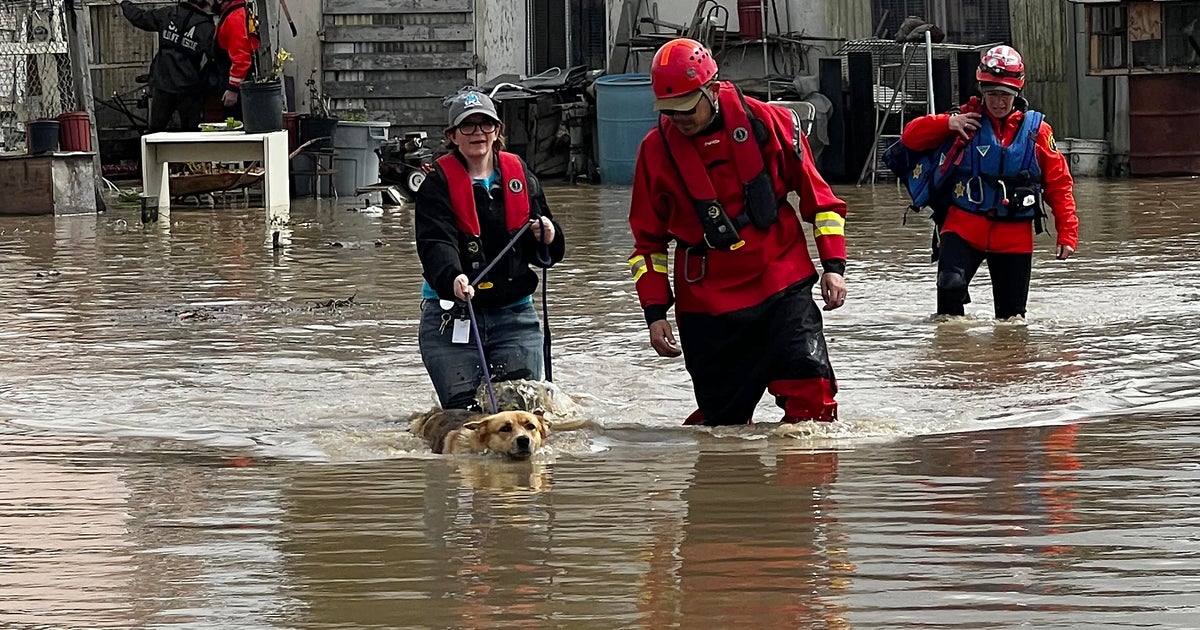 MONTEREY — The Monterey County Society for the Prevention of Cruelty to Animals has given shelter to nearly 250 pets that have been evacuated over the past two weeks due to the flooding of the Pajaro River.
SPCA Monterey County sheltered 244 evacuated pets immediately after the floods and continues to care for more than 200 pets, although the organization has begun reuniting pets with their families.
The organization has already returned 37 pets to their families and rescued dozens more from flooded areas near the Pajaro community.
Pets evacuated include dogs, cats, chickens, parakeets, pigeons, parrots, canaries, cockatiels, doves, finches, a rabbit and an iguana, according to the Monterey County SPCA.
"We send pet food home with every reunited pet and give free pet food to anyone in need so Pajaro residents don't have to add feeding their pets to their list of concerns during this time," the organization said in a statement on Friday.
Evacuation orders in Pajaro were lifted Thursday for the first time since March 10, when a breach in the Pajaro River dam flooded the community, leaving some areas several feet under water.
District officials have warned there are still health risks in the area for those returning to their homes and the community still lacks drinking water or functioning sanitation.
For information on how pet owners can prepare for future disasters, visit https://www.spcamc.org.
Residents can support SPCA Monterey County disaster relief services by purchasing pet food through wish lists at https://www.chewy.com/g/the-society-for-the-prevention-of-cruelty-to-animals-of- . monterey-cty_b76274074 and https://www.amazon.com/hz/wishlist/ls/1SXF1RCQF3UX3?leftNavSection=Shopping&ref_=abls_lnv_sl.
Continue reading