Handyman
MMA gymnasium accepted in South San Francisco | Native Information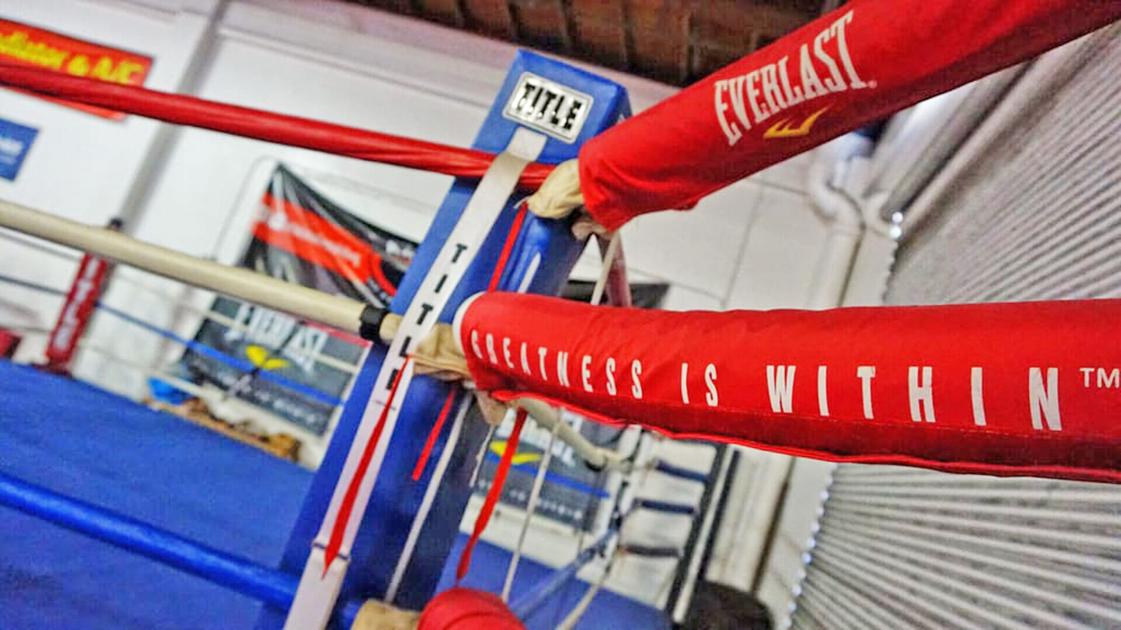 A new MMA training center will be coming to South San Francisco after the planning commission approved a use permit on August 5th.
The new center, the El Niño Training Center at 1 South Linden Ave., will include kickboxing, jiu jitsu, muay thai, boxing and wrestling.
Owner Gilbert Melendez, a professional mixed martial artist, professional trainer, and ESPN analyst, has been running El Niño in San Francisco for 12 years and is moving to South San Francisco.
"We had a successful model in San Francisco and are looking forward to moving to South San Francisco," said Melendez. "I have a solid community that will follow me down here. And we also want to attract a lot of new members and really enjoy the city of South San Francisco. "
The training center operates entirely indoors from Monday to Saturday from 10 a.m. to 2 p.m., where there is mainly private and small group training, and from Monday to Friday from 4 p.m. to 9 p.m., which consists of three classes, a children's class, and a strike class for adults and a grappling class for adults. The membership price is $ 150 per month.
There are three employees and a maximum of 24 students at the same time.
Precautions that are required include measuring people's temperatures, cleaning the room between classes, setting up multiple hand sanitizing stations, wearing masks for all staff and instructors, and asking students to wear masks when entering that they can put down as soon as they are on the mats.
"We will support you. It is a great effort for the community, especially our youth. And it is needed in South San Francisco, "said Vice Chairman of the Planning Commission, Sam Shihadeh.
The size of the facility is 6,000 square meters. There are no other suggestions other than some interior renovations and tenant improvements. Based on the number of students and staff, the project requires 15 designated parking spaces in Unit # 7 of Building 1 South Linden Ave.
The project is categorically exempt under the provisions of the California Environmental Quality Act, CEQA.