Plumbing
Metropolis of San Francisco to settle lawsuit over jail situations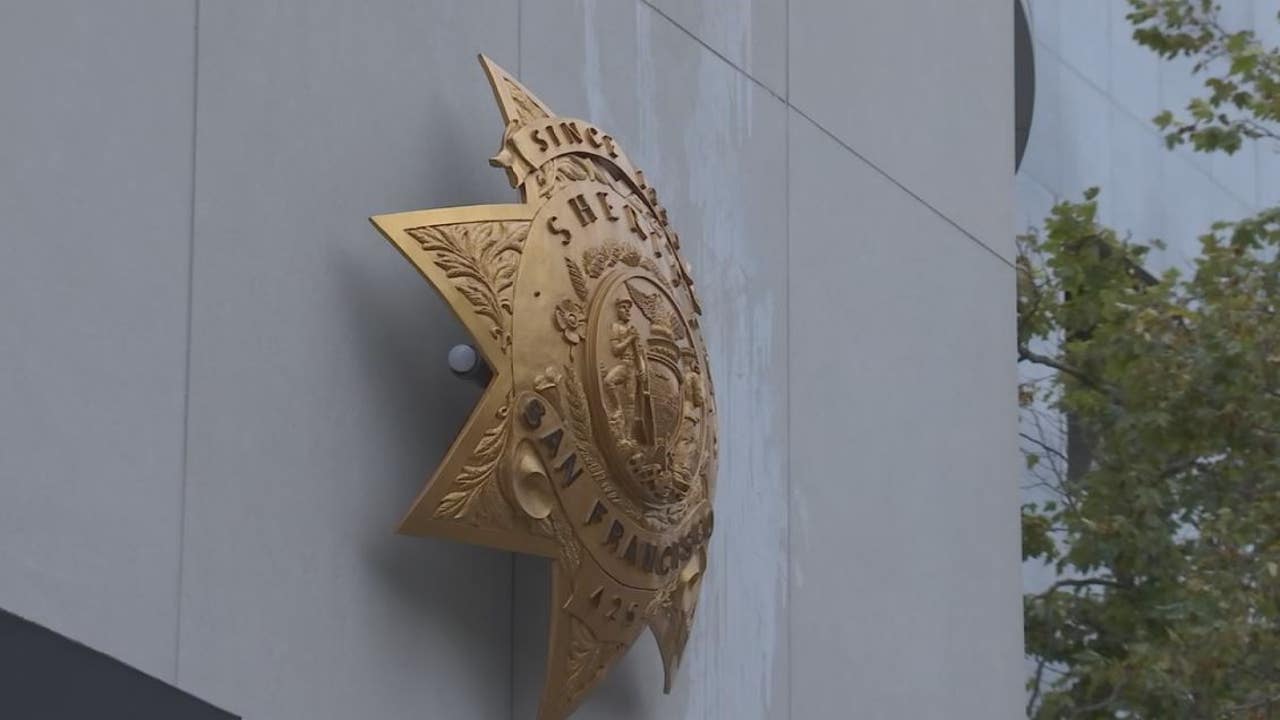 items
SAN FRANCISCO – – City officials in San Francisco have agreed to settle a lawsuit involving more than 200 inmates who were flooded with sewage for months in the county jail after a faulty plumbing breakdown.
The San Francisco Chronicle reported Tuesday that one of the attorneys on the case upheld the agreement without disclosing the amount. Officials say inmates in the prison were held in such conditions between January 2017 and September 2018 before the installation was repaired.
The supervisory board still has to approve the settlement. The prosecution did not return calls and comments.