Moving
Medical device-maker Stereotaxis shifting to downtown St. Louis from Cortex | Native Enterprise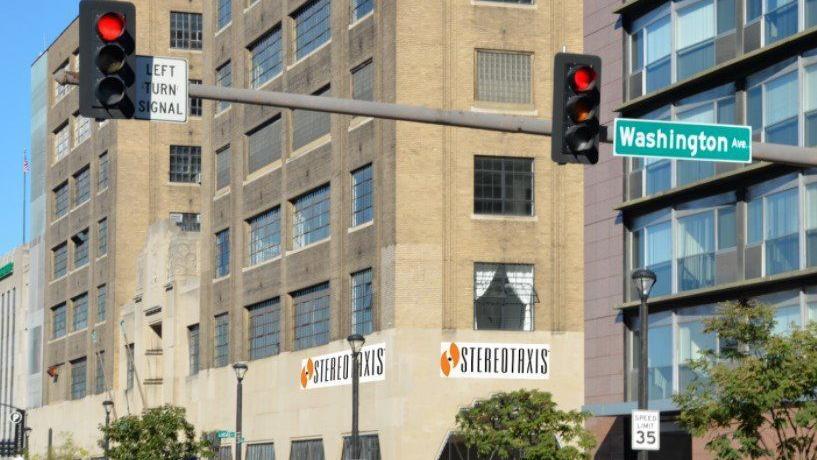 The new ten-year lease in the Globe Building, owned by attorney Steve Stone, has a term of ten years with two five-year extension options. Rents start at approximately $ 23.25 per square foot for office and $ 16.50 per square foot for manufacturing space. The total annual rent is approximately USD 800,000 and will increase to USD 1 million by the end of the term.
"Something is happening in this district that is commercially groundbreaking and technology-driven," Stone said in an email. With 22-foot ceilings and huge concrete and steel girders, the space "Give new meaning to the idea that "working from the office" can be special. "
According to Clayton-based Gershman Commercial Real Estate, vacancy in downtown office space was around 15% at the end of 2020, higher than any subdistrict in the region. Average downtown rents of $ 18 per square foot were near the lowest in the subway. Cortex and Midtown, on the other hand, were among the strongest submarkets in the St. Louis region, according to Gershman, with a vacancy rate of 6%, which was even below Clayton's. Average rental rates in excess of $ 27 per square foot fetch more than West St. Louis County and rival Clayton's premium rent of $ 30 per square foot.