Home services
Massive swell sending 25-foot waves to San Francisco Bay Space seashores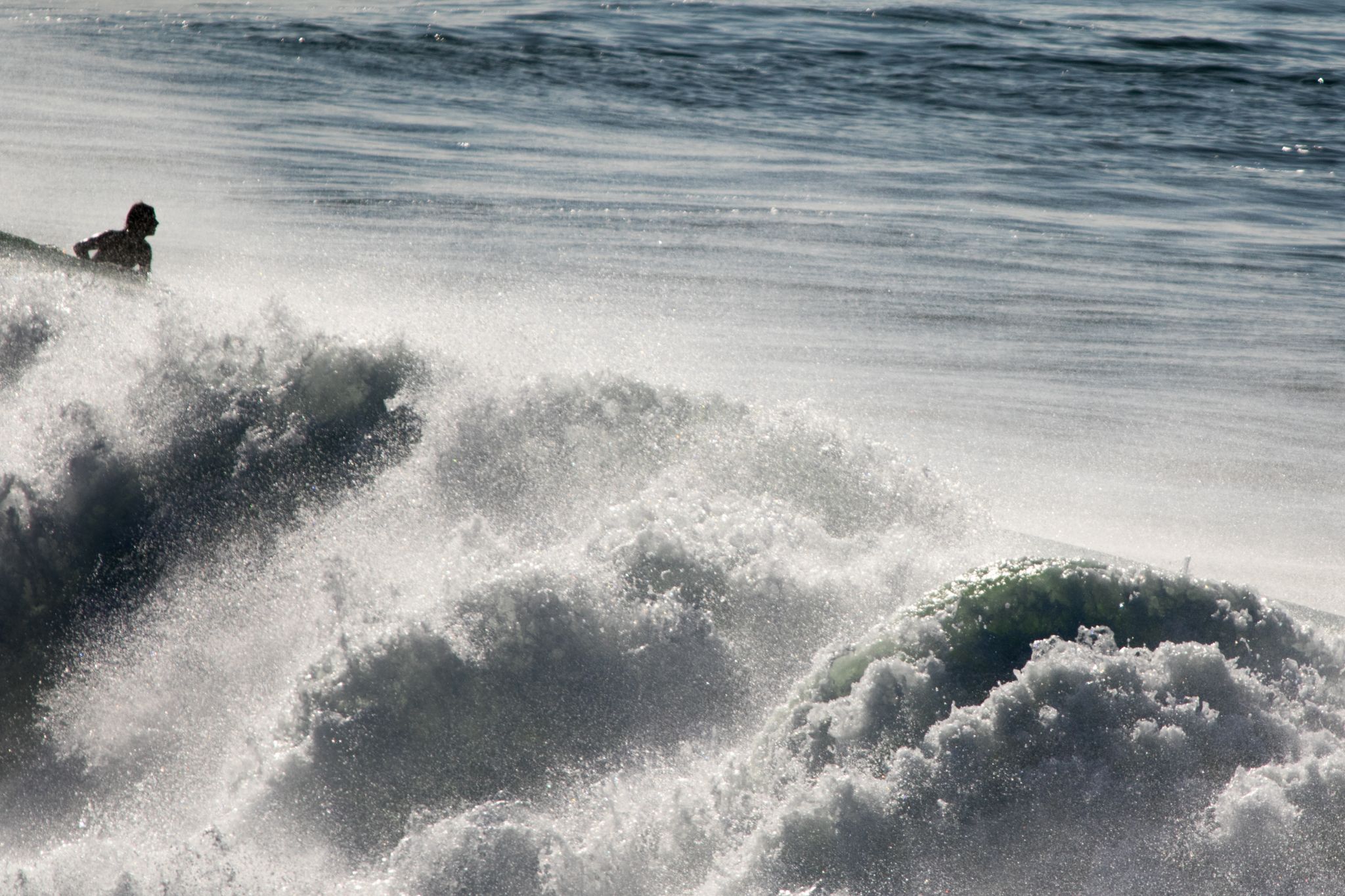 caressingly

December 14, 2021
A boogie boarder rides the high waves at Ocean Beach in San Francisco, California on December 8, 2020.
Douglas Zimmerman/SFGATE
Large waves generated by storms and winds in the Pacific Ocean deliver monster waves to the beaches of the San Francisco Bay Area, prompting the National Weather Service to issue the warning, "Never turn your back on the ocean."
The Weather Service issued a high surf warning through 10 a.m. Wednesday, warning of large breaking waves of up to 20 to 25 feet.
The recommendation applies to the North Bay coastal region, including Point Reyes National Seashore, the San Francisco Peninsula coast, San Francisco, Monterey Bay and the Big Sur coast.
"Breaking waves can sweep people from jetties and docks into cold and dangerous seas where hypothermia or drowning can occur within a minute," the weather service warned. "Inexperienced swimmers should stay out of the water due to dangerous surf conditions."
In these conditions, waves are expected to run further up the beach than usual and the breaking surf can catch beach-walkers off guard.
"The swell is coming up behind the storm," Weather Service meteorologist Jeff Lorber said. "It came about through a lot of activity in the North Pacific. The swell peaked yesterday but will be bolstered by north-westerly winds today which will create dangerous conditions on the beaches."
Amy Graff is the news editor for SFGATE. Born and raised in the Bay Area, she began her career in the news at UC Berkeley's Daily Californian newspaper, majoring in English literature. She has been with SFGATE for more than 10 years. You can email her at araff@sfgate.com.