Handyman
Man arrested for airport carjacking at San Francisco Worldwide Airport | Native Information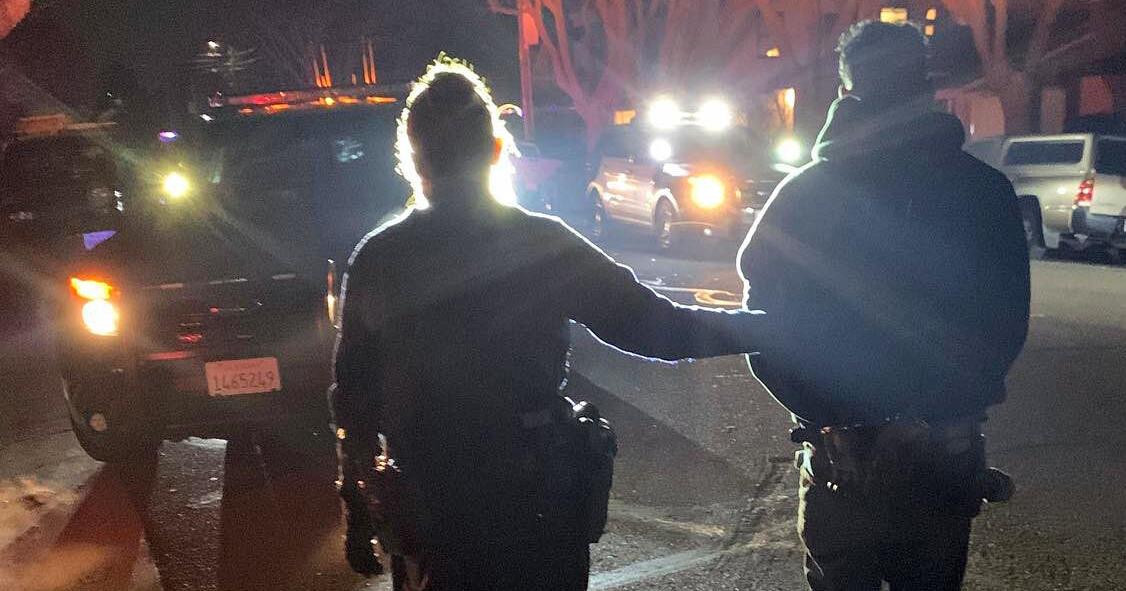 A man accused of stealing a taxi at San Francisco International Airport and running over the driver has been arrested and charged, the San Mateo County District Attorney's Office said.
Leandru Smith, 31, of San Francisco, is accused of jumping into a taxi at 3:50 am June 23, while the taxi driver was helping another customer get into the taxi, the DA's Office said. When the taxi driver tried to get back into the taxi and stop him, a struggle ensued for steering wheel control. Smith, who was in the vehicle, accelerated and ran over the taxi driver. The incident caused the taxi driver to hit his head, and he remains in the hospital, the DA's Office said.
Police came and arrested Smith after getting witness corroboration. Smith has been charged with carjacking and felony assault with a deadly weapon. His bail is $200,000, and his next court appearance is July 8, according to prosecutors.