Home services
Main resort proprietor sells 99-year-old San Francisco resort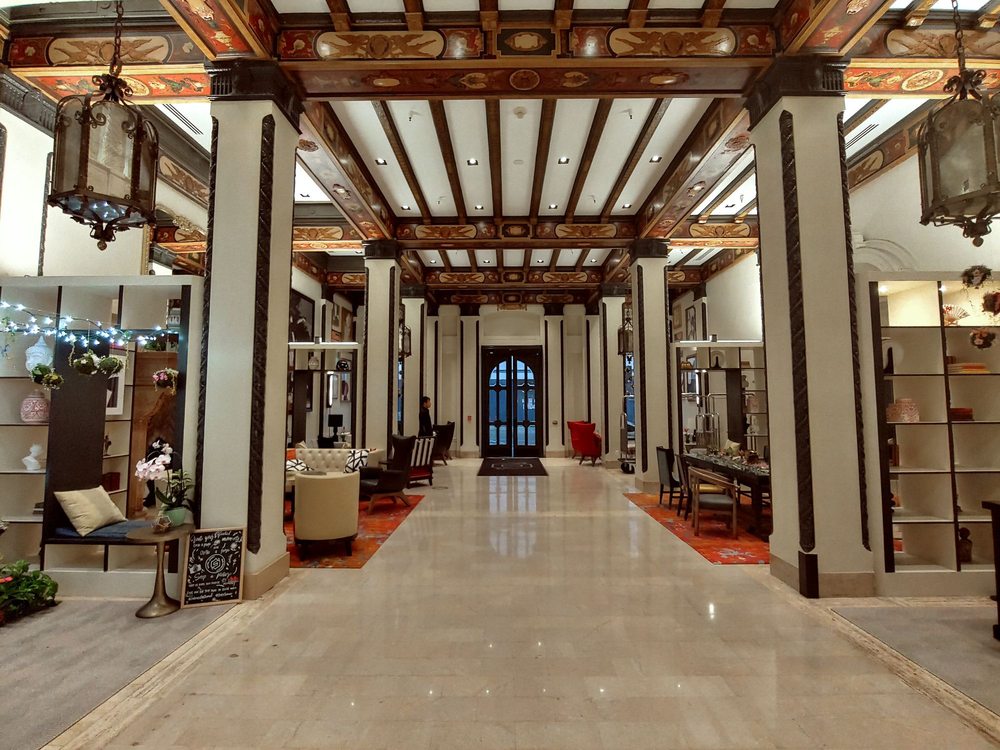 The largest owner of hotel properties in San Francisco is close to finalizing the sale of a 99-year-old boutique hotel near Union Square.
Pebblebrook Hotel Trust is selling the 236-room Hotel Spero to an affiliate of Memphis-based real estate management firm Fairwood Capital LLC, the San Francisco Business Times reported. News of the sale was found through a liquor license application.
The price of the sale is not yet public. Pebblebrook acquired Hotel Spero with its 2018 purchase of LaSalle Hotel Properties for $5.2 billion. LaSalle bought the hotel, then called the Hotel Californian, in 2013 for $69 million.
Including Hotel Spero, Pebblebrook owns nine hotels in the city. This is the company's second recent sale in San Francisco — more specifically, on the same block. The Marker hotel at 501 Geary St. was sold by Pebblebrook for $77 million to a Los Angeles real estate investment firm last month, the San Francisco Business Times reported.
Hotel Spero opened as the Hotel Californian in 1923. The Spanish Colonial style building was renovated in 2018 and boasts a historic lobby with hand-painted wooden ceiling beams, as well as a chic diner-style restaurant.
Along with Hotel Spero and The Marker, Pebblebrook has sold two other San Francisco hotels over the last two years: the Sir Francis Drake hotel, now called Beacon Grand, and the Villa Florence. Both hotels are also located near Union Square.