Moving
Looming Shutdown Leaves Navy on Standby for San Francisco's Fleet Week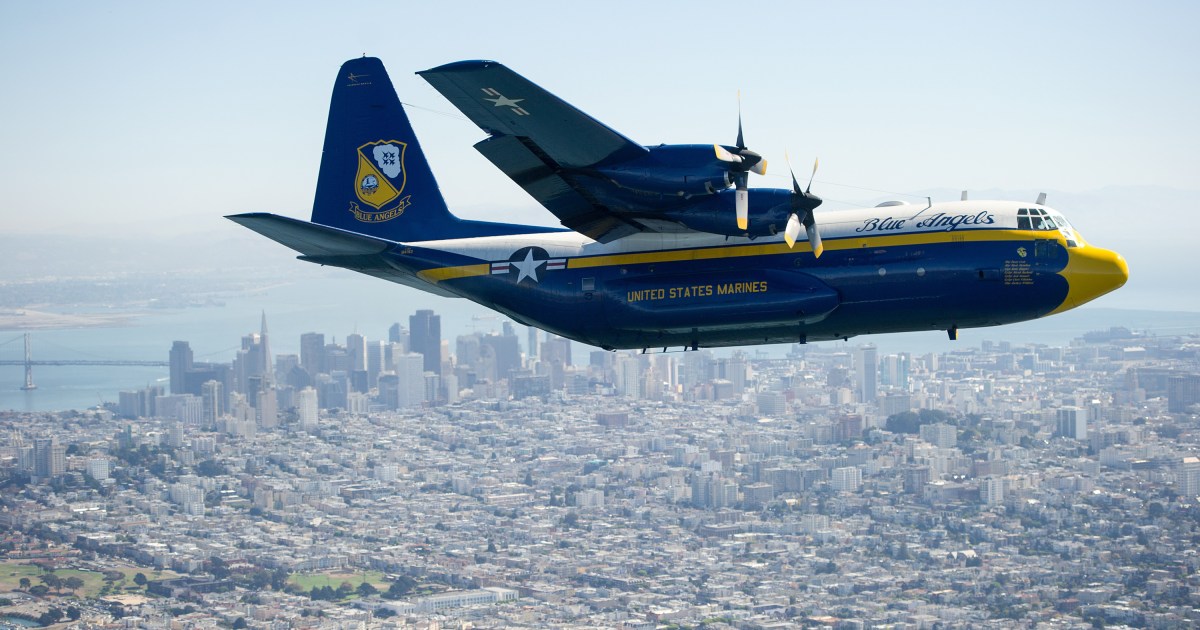 With U.S. Navy ships on the move from San Diego under the cloud of a federal government shutdown Sunday, plans for San Francisco Fleet Week are moving ahead with or without military participation.
A limited version has been planned as a backup.
"In the event of a government shutdown, the military is not permitted to participate in public events," spokesman Brian O'Rourke said.
That includes the Army, Navy, Marine Corps and Air Force.
READ MORE: Could U.S. Government Shutdown Cancel San Francisco Fleet Week?
Without congressional approval of appropriation bills that finance government operations, many federal functions will shut down with the start of a new fiscal year on Sunday.
This year's Fleet Week is scheduled to begin Sunday with a parade of military vessels into San Francisco Bay including destroyers and amphibious craft. In the event of a shutdown, the ships will remain at sea and their mission will be changed to "routine training."
If a resolution in Congress comes swiftly, they will enter the bay for the remainder of Fleet Week. The U.S. Navy Blue Angels flight demonstration team is performing in Oregon this weekend. If there is a shutdown announced at midnight on Saturday, they will return to their home base in Pensacola, Florida.
READ MORE: Federal Government Shutdown Could Hit National Parks in San Francisco During Fleet Week
"But if there is a quick resolution in Congress, and if we can get them to San Francisco by Wednesday for preparations, then they could still perform next Friday, Saturday and Sunday," O'Rourke said.
Other non-military aerobatic groups will perform an airshow for the crowds no matter what happens in Washington.
"We had 39 military band concerts planned through the neighborhoods," O'Rourke said. "It really breaks my heart if we can't do that."
The San Francisco Fleet Week Association still has a range of non-military events that will move forward, including K9 Heroes at Duboce Park and the Fleet Week Expo on the Marina Green, which includes the Humanitarian Assistance Village, the STEM Education Center and the Career Fair.
In an earlier announcement, San Francisco Mayor London Breed said that National Park Service operations will remain open through the weekend if there is a shut down.
The Golden Gate National Recreation Area, which includes the Presidio, will remain open to the public.
Questions, comments or concerns about this article may be sent to info@sfstandard.com