HVAC
Kitsap Transit purchases catamaran ferry from San Francisco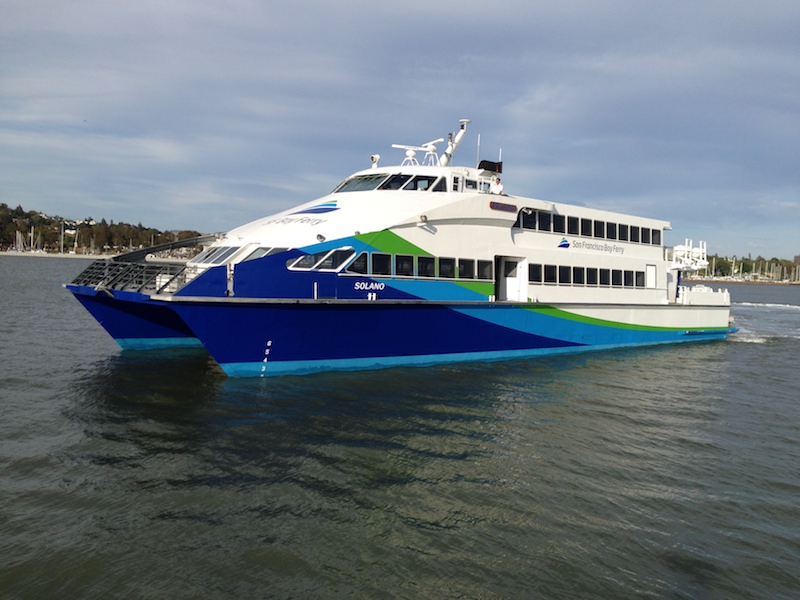 Solano entered service in the San Francisco Bay Area in 2004 and served on the BayLink service of the city of Vallejo until the ferry service switched to WETA and renamed San Francisco Bay Ferry.
In 2019, Solano carried 217,884 passengers on the Vallejo and Richmond routes. WETA was asked by the California Air Resources Board to meet stricter air quality standards and concluded that selling Solano would be more cost effective than retrofitting.
WETA put Solano on sale through a broker for more than $ 4 million, but the Covid-19 pandemic has weakened the used ferry market. Instead of reimbursing the federal government for its interest in Solano, WETA found a mutually beneficial solution for handing over the ship to Kitsap Transit.
Kitsap Transit discontinued Elliott Bay Design Group examine the Solano and provide an inspection report prior to purchase. The sale includes replacement parts valued at approximately $ 2 million. In addition to paying $ 1 million WETA, Kitsap Transit pledged to service the Solano for another nine years, the remainder of its useful life per federal regulations.
Kitsap Transit will seek quotes for a crew to deliver the Solano, ground transportation of the ship's spare parts, and a marine engineering consultant to develop a scope of work for upgrading the Solano in dry dock. The ship's Coast Guard inspection certificate expires at the end of July and needs to be renewed.
Kitsap Transit has been operating public transportation since 1983. Kitsap County's transit agency carried more than 3.8 million drivers in 2019 via a multimodal system of route buses, passenger ferries, paratransit shuttles, vanpools and worker / driver buses for the Puget Sound Naval Shipyard.