HVAC
HVAC startup Gradient raises $18M in Sequence A funding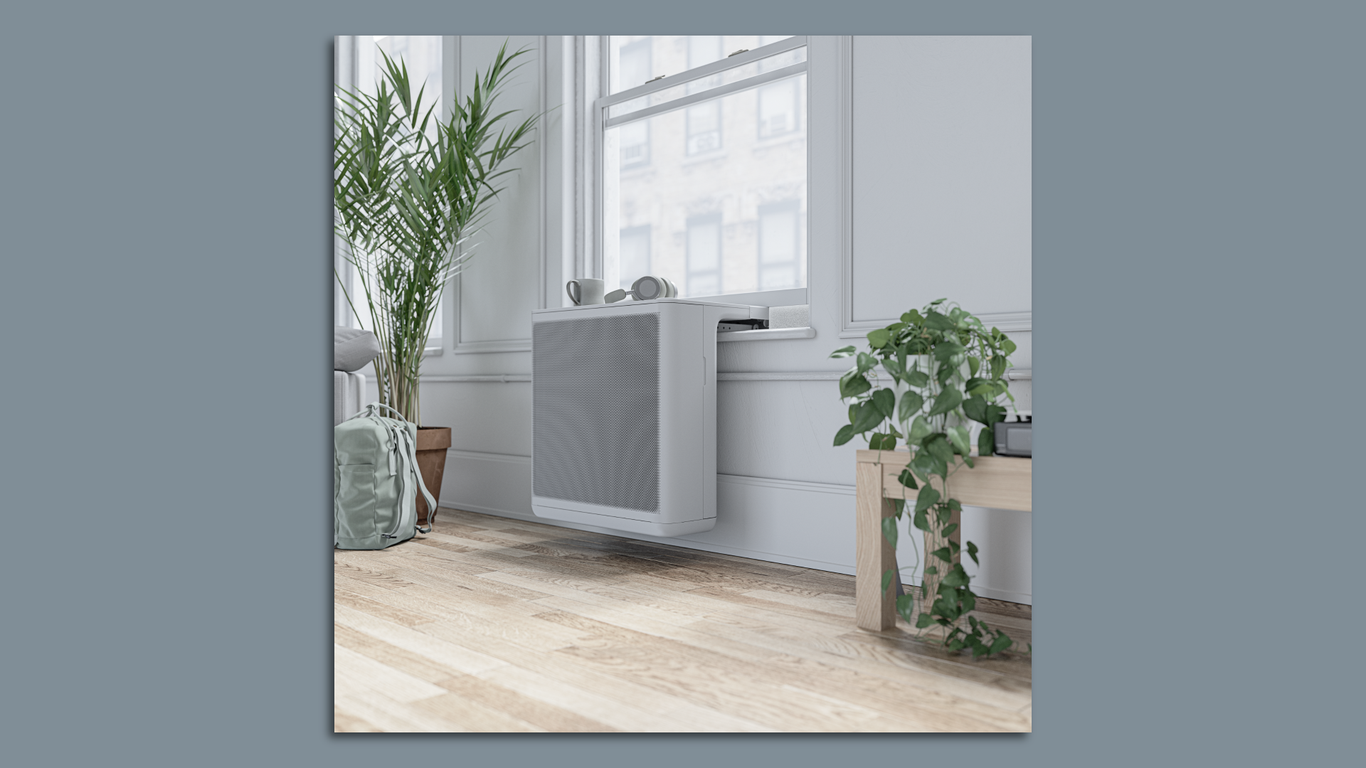 Gradient, a San Francisco-based HVAC manufacturer, has raised $18 million in Series A financing, the company exclusively announces to Axios.
Why it matters: The Anti-Inflation Act has already begun to give a tailwind to hardware startups that have previously struggled to attract investors.
Driving the news: Sustainable Future Ventures, a European climate fund, co-led the round with existing investor Ajax Ventures. Sustainable Future Ventures' Matt Chagan will join the company's board of directors as part of the all-equity deal, says Vince Romanin, CEO of Gradient.
Safar Partners, Climate Tech Circle, Shared Future Fund and At One Ventures also participated in the round, which closed in December.
Context: Heating and cooling account for a large part of the CO2 emissions from buildings.
And until the anti-inflation law came into effect, building owners had little incentive to install efficient heating and cooling systems in older apartment buildings.
According to Romanin, the incentives have increased customer demand, particularly from building owners, and helped educate the public about the role of heat pumps in reducing emissions.
How it works: Gradient has developed a heat pump that can replace an in-window air conditioner with what Romanin calls a "saddlebag" unit.
It has two larger components hanging under a window instead of in it, which he says helps make room for larger components needed for efficient cooling, while also keeping the window clear in small or old apartments that might just have a window or two.
What they have done: Gradient signed a purchase agreement with the New York City Housing Authority to provide up to 10,000 of its yet-to-be-developed low-threshold public housing units.
The newer units have a lower threshold for heating, meaning they can still heat rooms at lower temperatures than currently available units.
"The people who live in these buildings are not immune to the effects of climate change and often bear the brunt of extreme weather events. It's really an opportunity for us to look at mitigation and adaptation," says Romanin.