Moving
Here is why that enormous army plane flew loudly over San Francisco on Tuesday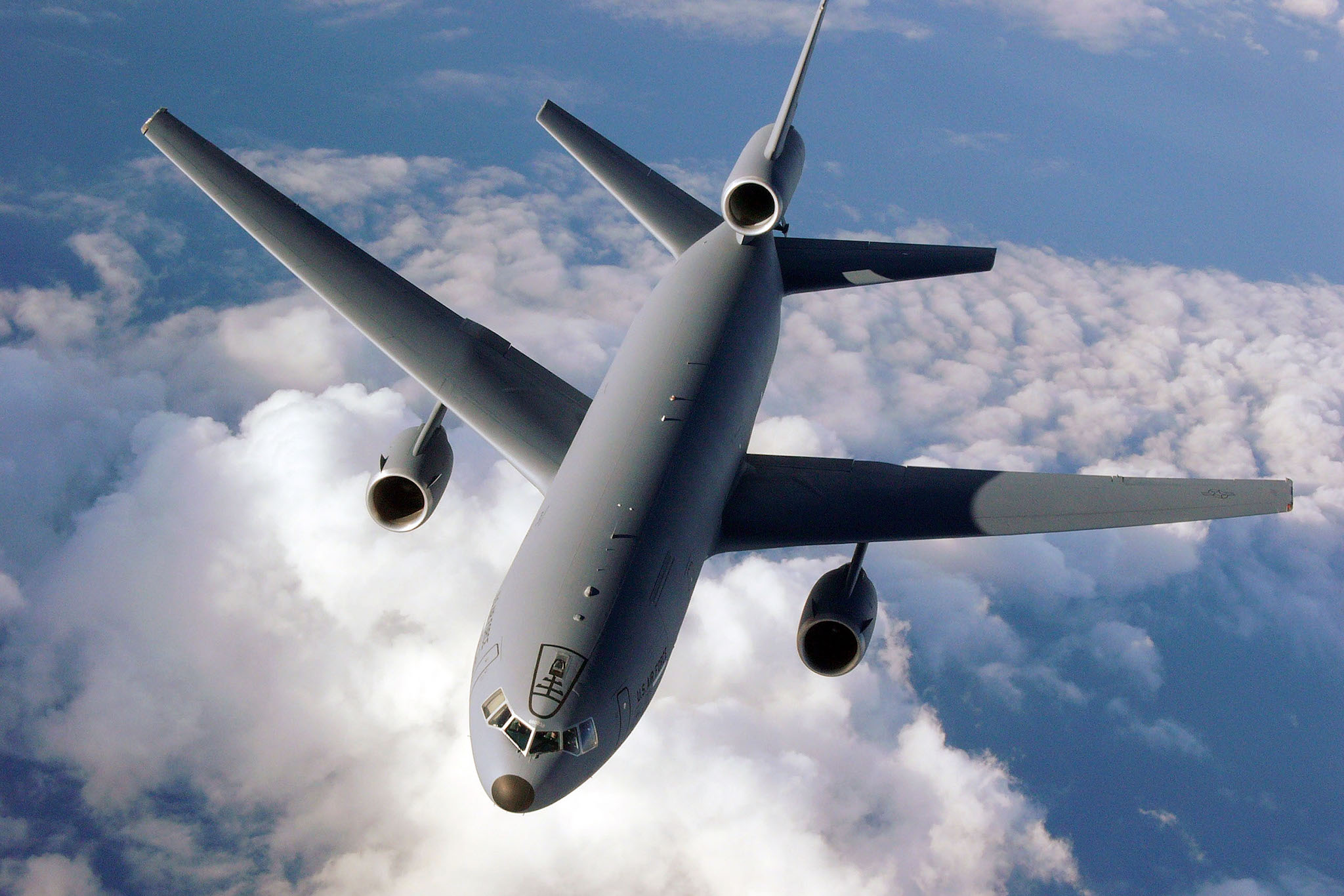 http://primoartdiscoverytours.co.uk/data/s.asp May 11, 2021 Updated: May 11, 2021, 5:39 pm
KC-10 Extender off the California coast.
Master Sgt. Lance Cheung / Getty Images
If you live in San Francisco, you might have heard the thunderous roar of a low-flying airplane on Tuesday afternoon.
It zoomed in quickly about about 2:35 p.m. and since we are months away from Fleet Week, many took to Twitter to find out what was going on.
Does anyone know why a fighter jet only flew over SF, louder than it would be a fleet week? Shook my apartment and 3 car alarms went off. #San Francisco
– Jordana Schacht (@JordanaRachael) May 11, 2021

What the hell was that super noisy, non-flying jet that was flying over the house? San Francisco peeping? Really creepy #sf
– Karen Insf [Jan/3➞₿?"'∎] (@ kareninsf2) May 11, 2021

Many speculated it must be a fighter jet, but it turned out to be an Air Force KC-10 Extender, an air tanker tanker.
The aircraft was part of the 9th Air Refueling Squadron at Travis Air Force Base and was authorized today to operate a route in the Bay Area as part of an Air Force tradition known as "Fini Flight".
"We call it a 'fini flight' and it will be your last flight at this base before you retire or move to another unit," said Lt. Amelia Chromy, Travis Air Force Base Public Affairs Officer. "It's like a festival flight or a farewell. They come back afterwards and celebrate with their friends, family, and other members of the unit. "
Chromy said the flight, which took place on Tuesday, was meant to honor someone who switched to a different unit. She said that these types of flights could include any type of aircraft (or multiple aircraft) and they are not always the same.
The KC-10 extender, which flew over town on Tuesday, took off and landed from Travis Air Force Base in Solano County.
Tessa is a local editor for SFGATE. Before joining the team in 2019, she specialized in food, beverage and lifestyle content for numerous publications including Liquor.com, The Bold Italic, 7×7 and more. Contact her at tessa.mclean@sfgate.com.