Moving
Charlie Walter – CBS San Francisco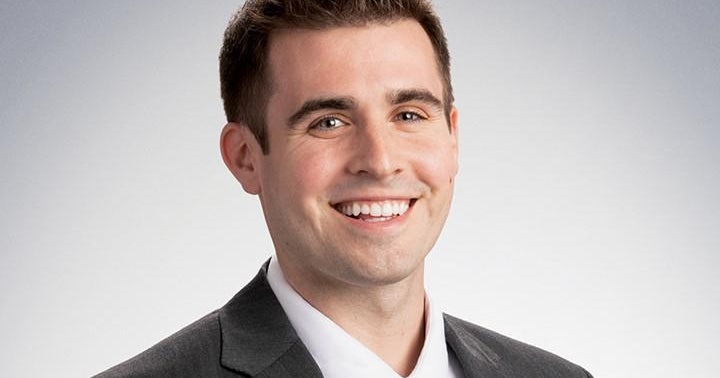 Charlie Walter joined KPIX5 in August 2021 as a sports presenter/reporter. He also hosts sports talk radio in the Bay Area on 95.7 The Game.
charlie-walter-web-bio
kpix
He comes to KPIX5 after working as a pre/post game host for the Cincinnati Reds at Bally Sports.
Walter grew up in Cincinnati, Ohio and was introduced to television while working for a student-run television station at Ohio University.
Before moving to the Bay Area, Walter was a reporter on local television stations in SEC country, covering extensively the Alabama Crimson Tide, Auburn Tigers, Tennessee Volunteers and Kentucky Wildcats for WSFA, WVLT and LEX18.
Charlie, his wife and two dogs live on the peninsula.
@CharlieWalterTV is my twitter when there is an option to follow.
Continue reading