Plumbing
Bumble Bee Plumbing units up hive in Glendale | Enterprise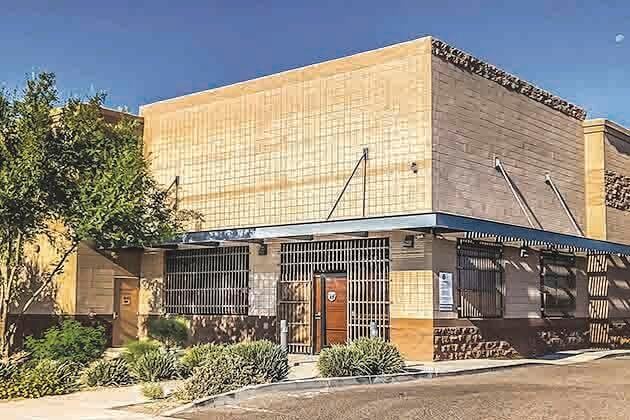 It can be called "the new beehive".
Bumble Bee Plumbing recently purchased a 13,483 square meter industrial property in Glendale with support from DAUM Commercial Real Estate Services.
The property is located at 7600 N. 71st Avenue and was purchased for $ 1.5 million. The previous tenant there was Highway 85 Creative.
This will be Bumble Bee's new headquarters.
"As a leader in the repair and maintenance of commercial and residential plumbing, Bumble Bee has grown steadily and weighed the options of leasing and owning a new main building," said Carter Wilson of DAUM. "We were able to identify a well-located asset in the Glendale submarket that offers easy access to the entire Phoenix area at the right price. Ultimately, given the cheap funding in today's market, Bumble Bee felt it was the right time to buy this property. "
According to Michael Krpata, owner of Bumble Bee Plumbing, this new headquarters will give the company the opportunity to continue to expand and train new employees.
"Given the current health concerns related to the pandemic, the public has seen the importance of essential services and that commercial work such as plumbing is a good career choice," said Krpata.