HVAC
Bravas Acquires, Brings Twilight Options into San Francisco Location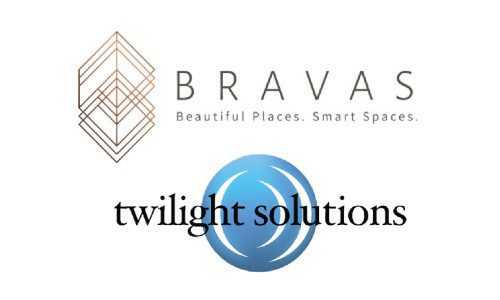 Justin Johnston of Twilight Solutions demonstrates his switch to branded clothing from Twilight Solutions to Bravas. (Image: Justin Johnston Facebook)
Bravas LLC, the national network of luxury smart home installers, continues to expand its presence and consolidate its presence in key markets. The integration company announced it has acquired Twilight Solutions, a leading home technology provider in the San Francisco Bay area.
Twilight marks the third acquisition by Bravas since the firm was founded by the 15 independent design-build integrators in 2019.
Twilight Solutions of Walnut Creek, California, will join Bravas's existing San Francisco site. The acquisition will expand Bravas' reach to the Napa and Sonoma subregions and the Redwood City / Mountain View, Berkeley region.
"We are thrilled to have Twilight Solutions as part of our growing team," said Ryan Anderson, President of Bravas. "I have known and respected Justin Johnston and the entire Twilight Solutions team for many years. They did an incredible job for their clients and built a great business. "
Twilight Solutions offers an impressive list of certifications, recognitions, and awards including a previous ranking in the CE Pro 100, awards from CEDIA and Electronic House for its home theater projects, and more.
"They have an approach to creating satisfied customers that go well with Bravas. The addition of Justin Johnston and Twilight to our team will strengthen our San Francisco location as well as all of Bravas, "said Anderson
The Bravas base continues to expand the range
Bravas, No. 6 in its first eligible year for the CE Pro 100 in 2020, is based in Overland Park, Kansas, has locations in 15 states, annual sales of approximately $ 75 million, and a team of more than 300 professionals including designers, engineers, installers, technicians and programmers who have received hundreds of industry awards and certifications.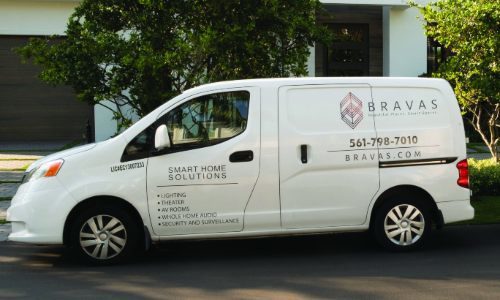 The previous additions to the Bravas group of integrators came from a division in Austin, Texas and the acquisition of Residential Systems Inc. as Bravas Colorado.
"We have watched the progress Bravas has made and we are very excited to be joining the family. We share the goal of bringing amazing home technology to more people on the West Coast, "said Johnston, former CEO of Twilight Solutions and now a key member of the Bravas San Francisco office.
"The San Francisco Bay Area market is a priority for Bravas," added Tom Evans, general manager of Bravas San Francisco. "The addition of Justin and his team will strengthen our business and allow us to bring the Bravas experience to more customers in our area. I am very excited to be working with Justin to expand our presence in this market. "