Plumbing
Bay Space Freeze Warning, Frost Advisory – NBC Bay Space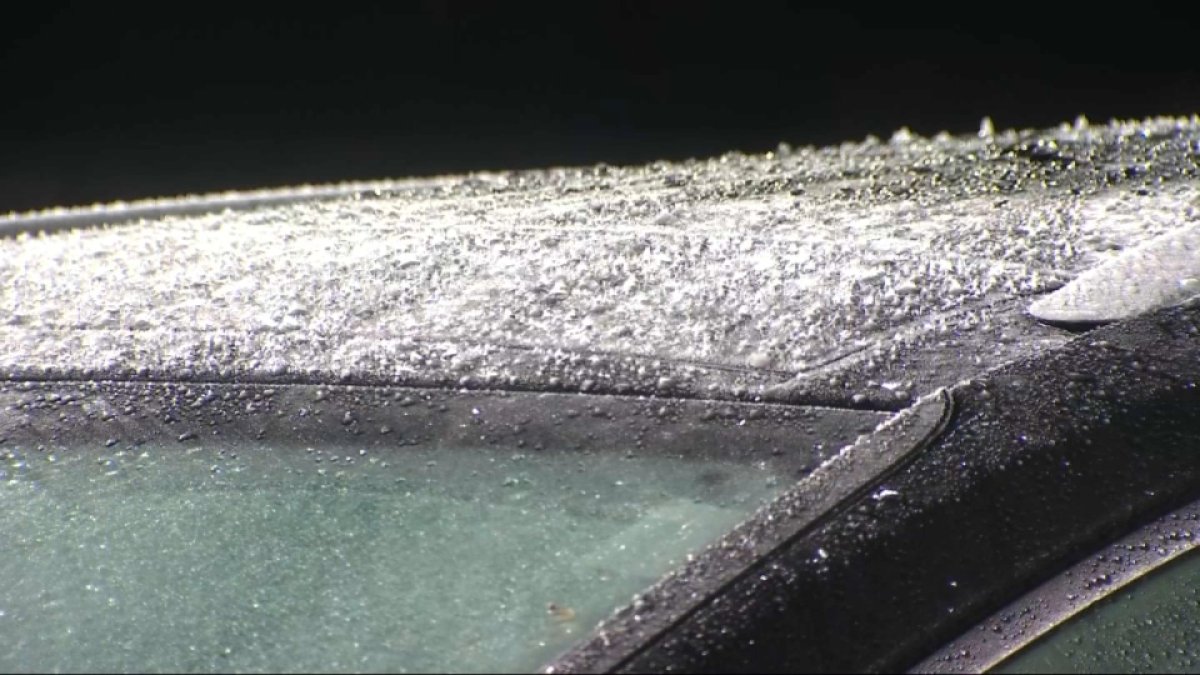 Cold and windy conditions are sweeping the region, bringing night frosts, strong gusts of wind and high surf, according to a revised forecast issued by the National Weather Service Monday evening, which extends a frost watch to much of the Bay Area.
The update also includes a forecast for rain on Friday.
A wind warning is currently in place for the coast of the region north of Santa Cruz until 6 a.m. Tuesday with winds of 20 to 30 mph and gusts of up to 50 mph. In the south, the Monterey County coast counseling lasts until 7 p.m. Tuesday.
A freezing warning was issued for much of the Bay Area from 2 a.m. to 9 a.m. Wednesday, with lows in the 20s and 30s expected in some areas.
See more
🥶Caution – Freeze Advisories and Freeze Warnings now apply to Tuesday evening/Wednesday morning. The coldest temperatures in the interior of the valleys, with lows in the upper 20's. #cawx pic.twitter.com/QuEQTPqtL3
— NWS Bay Area 🌉 (@NWSBayArea) February 14, 2023
Meteorologists revised their original forecast Monday morning, which had called for frost to be isolated in the inner valleys.
People who are unprotected and marginally protected are at risk, weather officials said.
The low temperatures could kill plants and other plants and damage unprotected outdoor installations.
Residents are urged to start protecting outdoor plants and water pipes now. Pipes should be wrapped and deflated or allowed to drain slowly.
Those with underground sprinkler systems should drain systems and cover overhead pipes.