Moving
Barcelona rivals San Francisco with a 20% enhance in attracting prime gaming expertise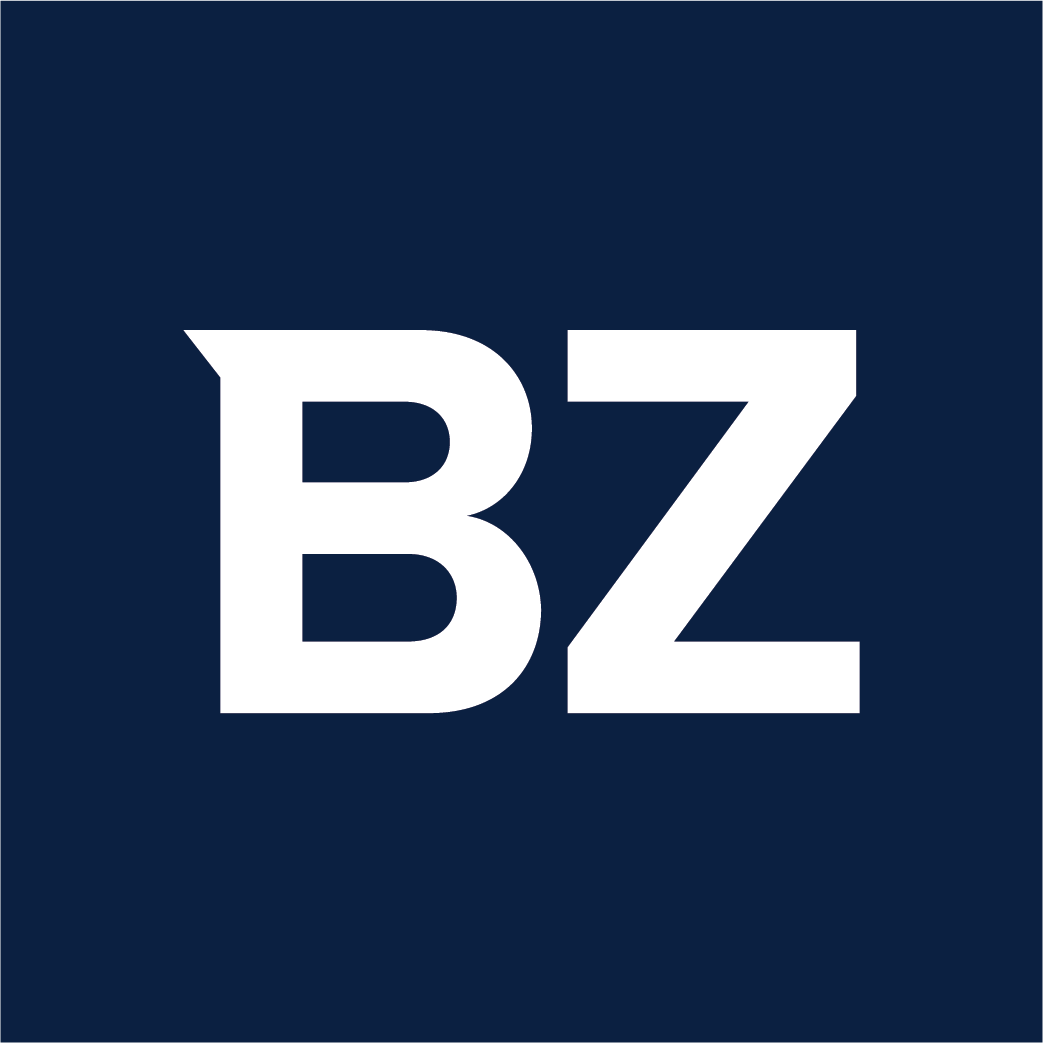 This week, San Francisco will welcome more than 24,000 attendees to the Game Developers Conference
Cities like Barcelona are approaching San Francisco's dominance in this sector thanks to a surge in talent dedicated to gaming
SAN FRANCISCO, March 20, 2023 /PRNewswire/ — Barcelona is already positioned as a European and global leader in the gaming sector. The number of people employed in the industry has risen sharply, as has the number of companies that keep choosing the city where they set up their core business in Europe, thus competing with San Francisco. This week, the California city hosts key global video game companies at the Game Developers Conference (GDC), the industry's largest event with 24,000 attendees.
"Barcelona is home to 40% of the world's video game companies and is considered the top region in the European Union when it comes to attracting foreign investment to the sector," explains Montse Puig, CEO of Barcelona & Partners, the investment attraction agency by Barcelona Global, lured to Barcelona by technology companies, innovative initiatives and influential talent.
ENTER TO WIN $500 IN STOCK OR CRYPTO
Enter your email address and you'll also receive the ultimate morning update from Benzinga AND a free gift card worth $30+!
King, the renowned mobile games company (Candy Crush), has its second largest office in the world in Barcelona with 600 professionals from more than 45 nationalities; the American company Scopely has strengthened its presence in Barcelona with a technology center employing 425 people; and Japanese company Bandai Namco chose Barcelona as their European development and marketing headquarters because of the city's reputation as a key technology hub.
Barcelona, ​​a hotbed of gaming startups
Barcelona's vast startup ecosystem includes more than 2,000 startups and 7 unicorns and is the second most popular European hub for founders to launch a startup. The city has also attracted large multinationals in the industry, such as US company Activision Blizzard, which has acquired local Digital Legends, and Take-Two, which has added Socialpoint to its portfolio.
Another reason for the city's leading position in the gaming sector is its access to highly talented professionals, as well as its ability to attract high caliber international talent to the city. Barcelona is the 10th most attractive city in the world for digital talent and 4th in Europe. 31% of digital talent employed in Barcelona is international, 11.4% are from London.
The gaming industry currently employs more than 4,000 people in the region, a number that has grown by almost 20% compared to 2020. In addition to these figures, there are 9,262 companies in the creative sector, which places Barcelona as the ninth most cultural and creative city in Europe with a total of 145,819 employees.
The Barcelona region also stands out as a leading region in the European Union when it comes to attracting foreign investment in the video game sector. Between 2017 and 2021, it received 20 new foreign investment projects from international video game studios, representing an investment of around 120 million euros and the creation of 900 new jobs.
Barcelona & Partners is the agency promoted by Association Barcelona Global to attract technology companies, talent and innovative initiatives that will have a major socio-economic impact on Barcelona. It focuses on sectors where the city has a great value proposition, such as life sciences, digital tech, advanced manufacturing, smart mobility and gaming.
View original content: https://www.prnewswire.com/news-releases/barcelona-rivals-san-francisco-with-a-20-increase-in-attracting-top-gaming-talent-301776295.html
SOURCE Barcelona & Partners
© 2023 Benzinga.com. Benzinga does not provide investment advice. All rights reserved.