Moving
Ballot: Greater than half of Bay Space residents say they're shifting out for good | California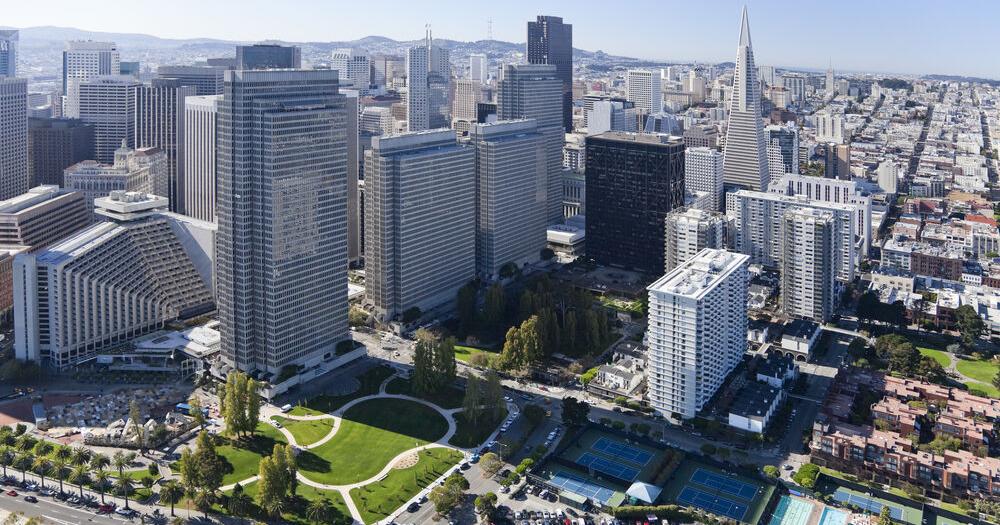 (The Center Square) – More than half of San Francisco Bay Area residents say they are considering moving out permanently in the next few years, according to a new report http://advanceddentalmn.com/?p=337 opinion poll carried out by the joint venture Silicon Valley Institute for Regional Studies.
The think tank has been publishing key figures in the Silicon Valley Index since 1995. The survey, the first the institute conducted, was produced in collaboration with the Bay Area News Group and Change Research.
The poll of voters in five Bay Area counties found that 56% of respondents said they were likely to leave the region within the "next few years," while 44% said they were unlikely to leave the region; 14% said they wanted to move but couldn't.
The underlying problem: cost of living and unaffordable housing. The majority – 84% – say the cost of living is the main reason for moving; 77% expressly name high housing costs; 62% name problems with the quality of life, 71% say the quality of life is worse today than it was five years ago.
"The mood is shared across the board – according to age, income, race and ethnic affiliation, according to home ownership, according to educational attainment," the survey revealed.
"Rising house prices, rising homelessness, large income gaps and a host of sustainability challenges have made us nervous for some time," said Russell Hancock, President of the Institute for Regional Studies, in the introduction to the 34-page report. "But if you add a highly contagious disease, you get a suffocating fear: 60 percent of the respondents say their life has become more stressful … 52 percent feel more isolated and alone, 66 percent are genuinely worried about the future.
"It is important to note that these feelings extend beyond the pandemic itself," he said. "A high percentage of us are concerned about forest fires, drought and political polarization. 71 percent are of the opinion that the quality of life in Silicon Valley has deteriorated in the last five years. "
The pressure to leave the country is greater among residents who do not own property or are less educated. The majority of renters, 63%, say they are likely to move out, with 90% citing the cost of living and housing as the reason.
62% of those with less than a bachelor's degree are more likely to leave, and 57% of households making less than $ 250,000 a year say they are likely to move.
Embold Research conducted the poll between Sept. 21-26, interviewing 1,610 registered voters from Santa Clara, San Mateo, Alameda, San Francisco, and Contra Costa counties. The survey has an error rate of +/- 2.8 percent.