Moving
49ers signal Marqise Lee; three strikes San Francisco ought to nonetheless make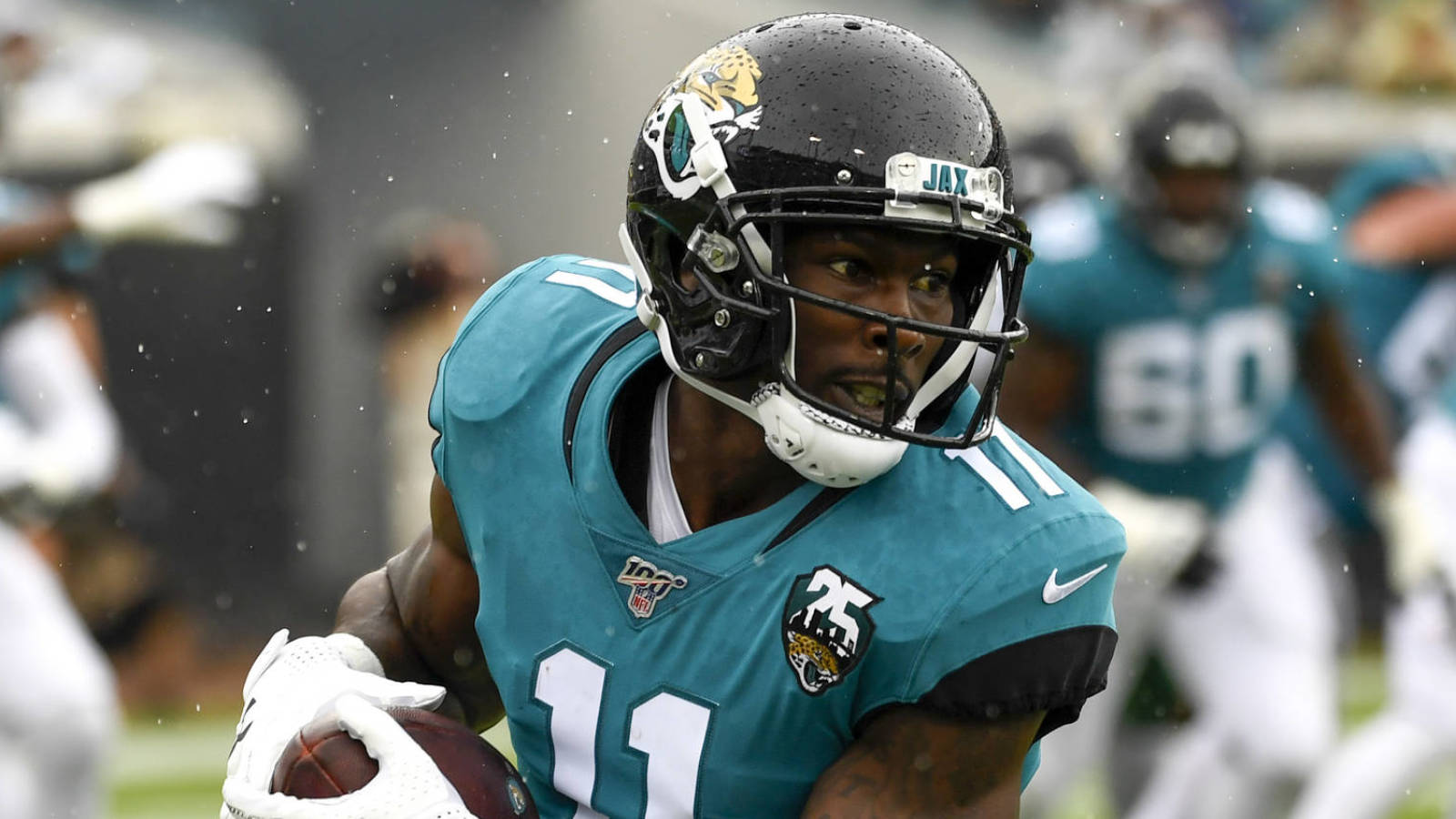 The San Francisco 49ers brought back a household name in West Coast football on Monday, signing former USC wide receiver Marqise Lee.
The signing comes after Lee attended the rookie mini camp in San Francisco last weekend and showed himself 100% in the process.
The 29-year-old was a Jacksonville Jaguars second-round pick in 2014 and last played in the NFL in 2019. He appeared in just six games before sustaining a knee injury. Lee's best run came with Jacksonville in 2016 and 2017, when he recorded 119 receptions for 1,553 yards together before missing the entire 2018 campaign due to injury.
After signing with the New England Patriots last off-season, the 6-foot Lee dropped out of the 2020 season due to the COVID-19 pandemic.
Last but not least, this move gives the San Francisco 49ers the much-needed depth on the wide receiver behind Deebo Samuel and Brandon Aiyuk.
Whether Jimmy Garoppolo or rookie # 3 Trey Lance picks up the mid-49ers in 2021, having more than two capable wide receivers will be a big deal. Below are three moves San Francisco should make before training camp begins in July.
The 49ers sign Richard Sherman again